Situation
The NFL saw an opportunity to sell a broader selection of team-branded men's apparel, beyond hats and jerseys. We helped them do just that.
WSL Process
We showed NFL executives how men shop based on our How America Shops® research.
We conducted qualitative and quantitative research with male fans and the wives/girlfriends who bought their team apparel. We learned the types of apparel they would wear and where they wanted to buy team clothing for casual and business.
We interviewed NFL players and retail executives to assess opportunities and obstacles; and ultimately get their buy-in to expand team apparel year round, not just in the sport's season.
Impact
A strategy roadmap defined the shopper segments to target, a multi-channel retail distribution and marketing strategy to grow a new team apparel business.
"…Did you see this month's GQ print and online? Completely inspired by your hard work." – Director NFL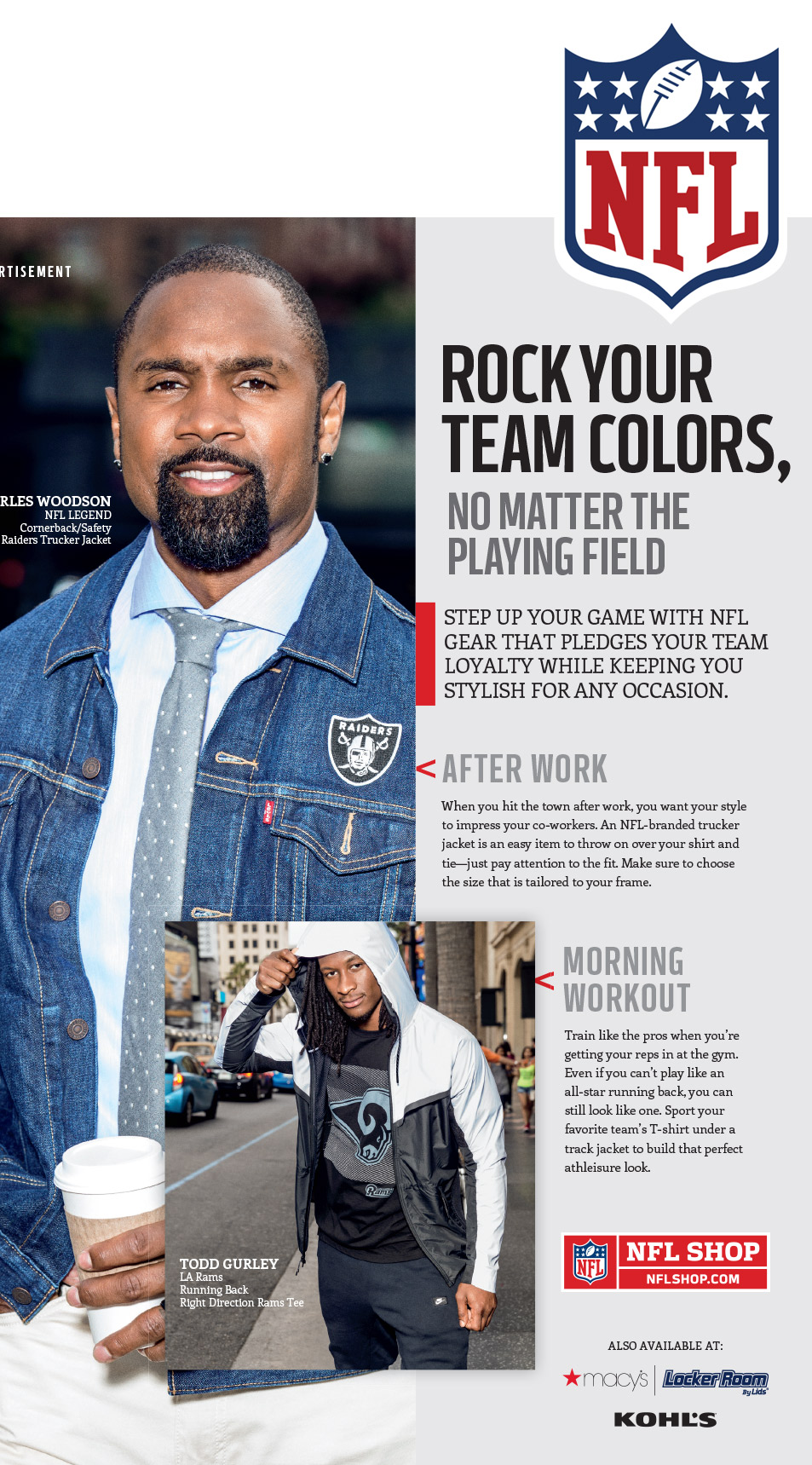 More insights behind the curtain
If you like what you see, but don't see exactly what you are looking for, let us know. This form will get the ball rolling.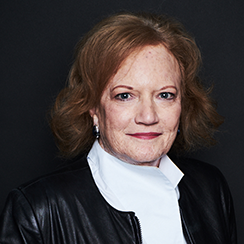 Questions? Ask our expert
Candace Corlett, President, WSL