Take a world tour of the retail innovations that inspire new thinking.  Here's WSL's Hot List of the best innovations our Retail Safari® global scouts have recently uncovered.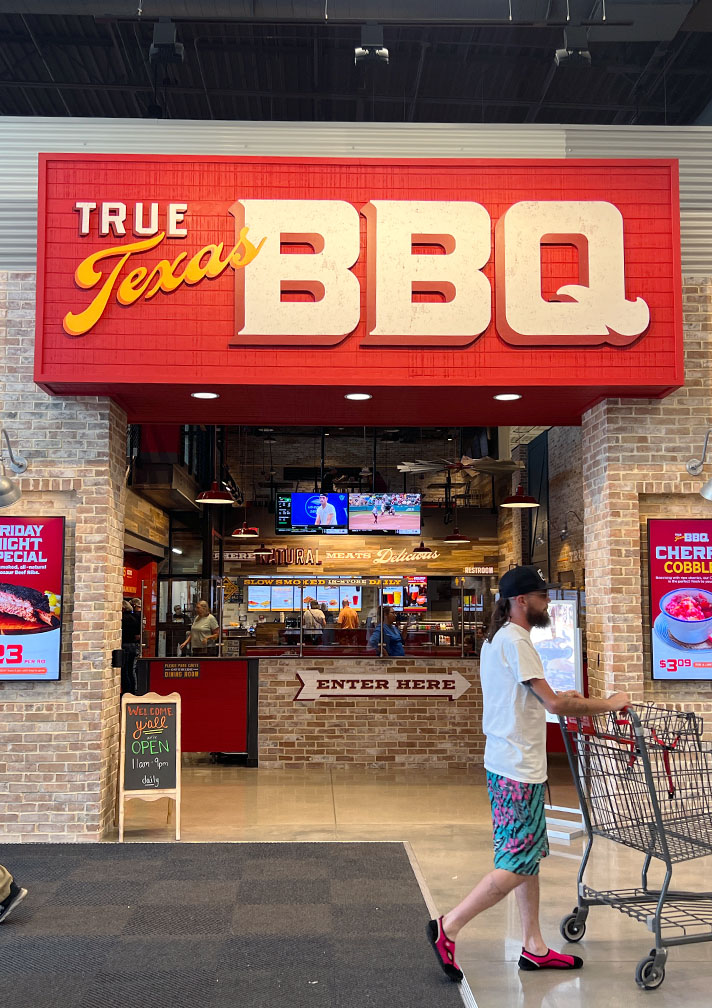 H-E-B, New Braunfels, TX
Everything is bigger in Texas, including this 122,000 square-foot H-E-B. Despite its size, the store still makes it clear to shoppers that this is their store. It's local, it's Texas, and it recognizes them.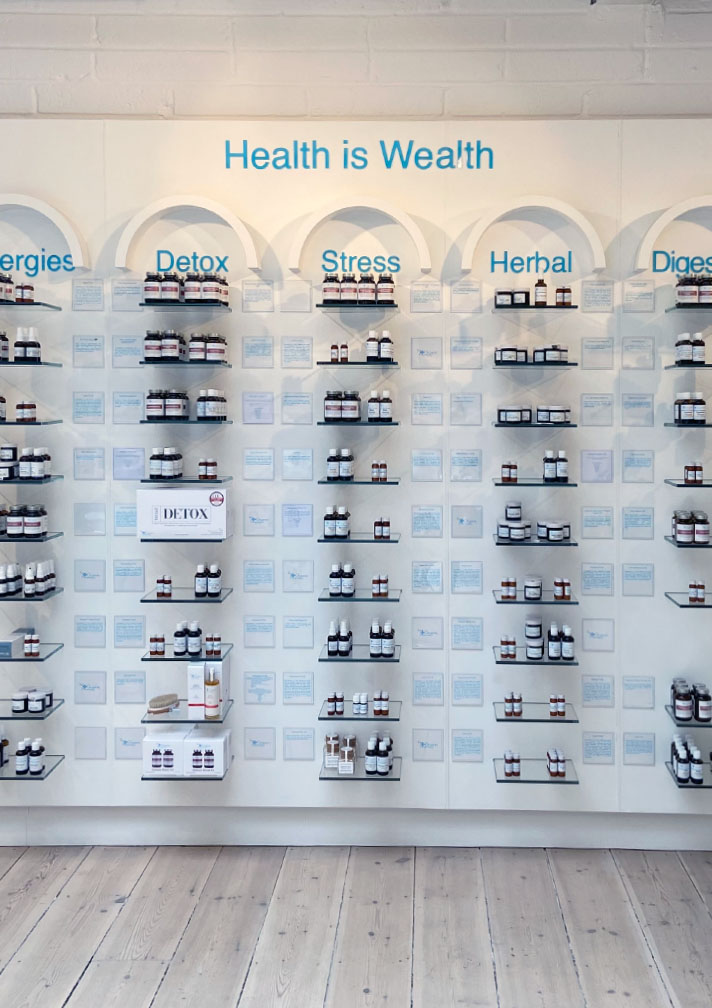 The Organic Pharmacy, London, EN
The Organic Pharmacy is an organic brand of skincare, bodycare, and health products that is using simple, solution-oriented merchandising that leads to the end benefit, Health is Wealth.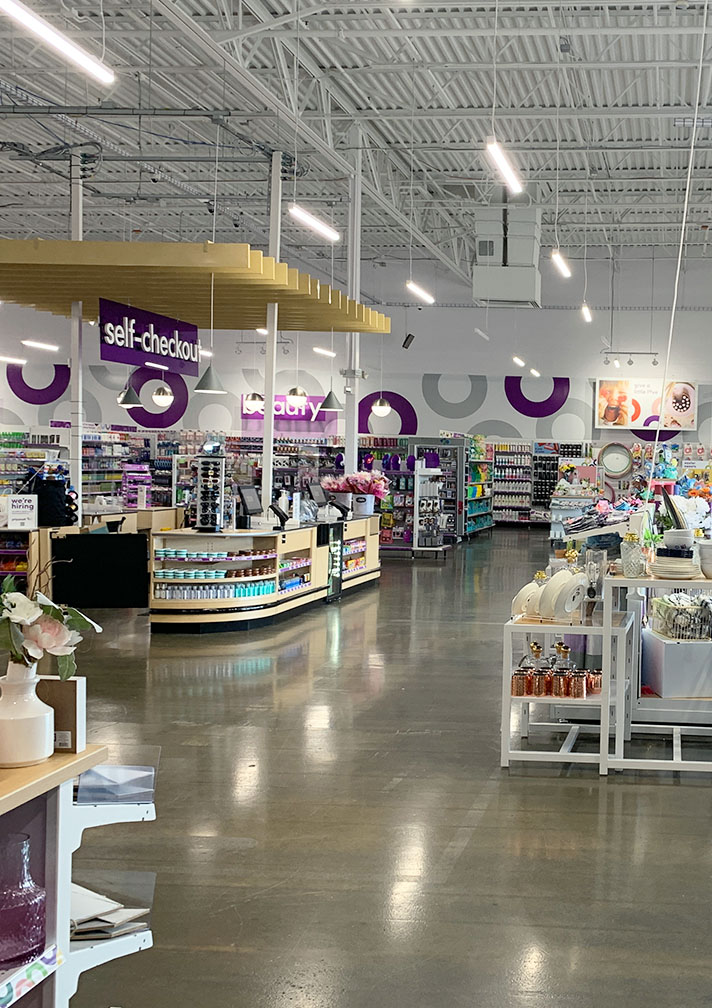 pOpshelf, Winston-Salem, NC
pOpshelf is giving value chains a major makeover, adding spacious and organized aisles for improved navigation, self-checkout stations only, trendier products, and a more upbeat look and feel.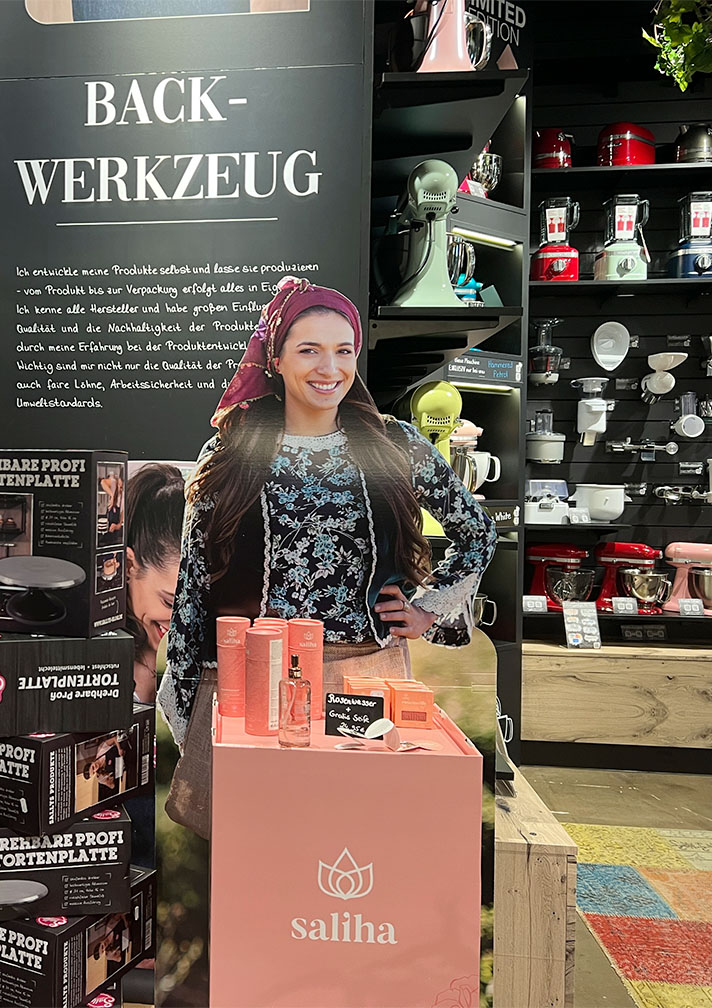 Sally's Welt, Mannheim, DE
Sally Özcan is one of the most successful German cooking and baking bloggers. Her first and only flagship store is a physical space that brings her digital brand and YouTube channel to life using autograph signings, life-size cutouts, and more.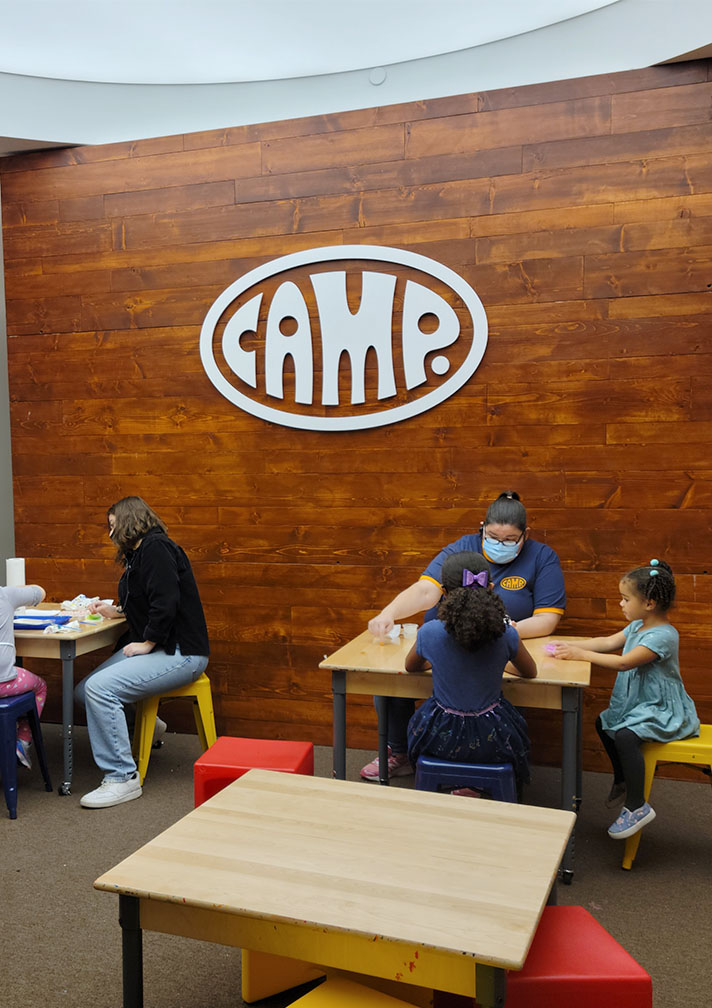 CAMP, Paramus, NJ
This next-generation toy store is constantly rotating fun, paid experiences like crafts in its stores. Activities are guided by CAMP Counselors, who make no two visits to a CAMP store the same.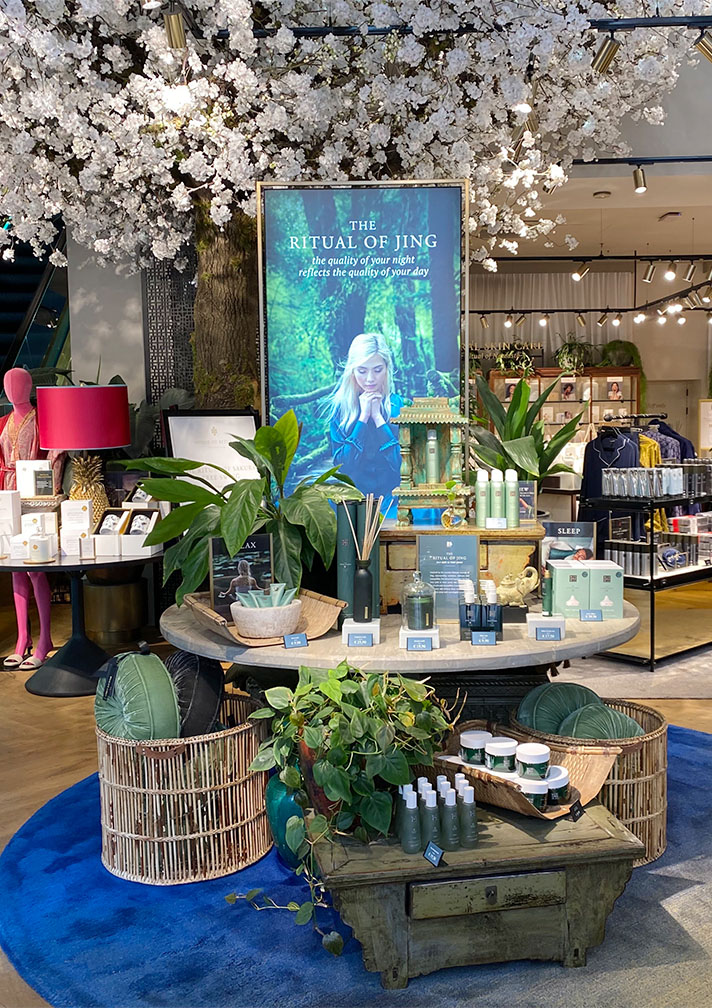 Rituals, Amsterdam, NL
Home and body cosmetics brand, Rituals, has a massive flagship store in its hometown that is creating a sensory shopping experience starting at entrance. The store touches the emotions and fully immerses shoppers in the brand.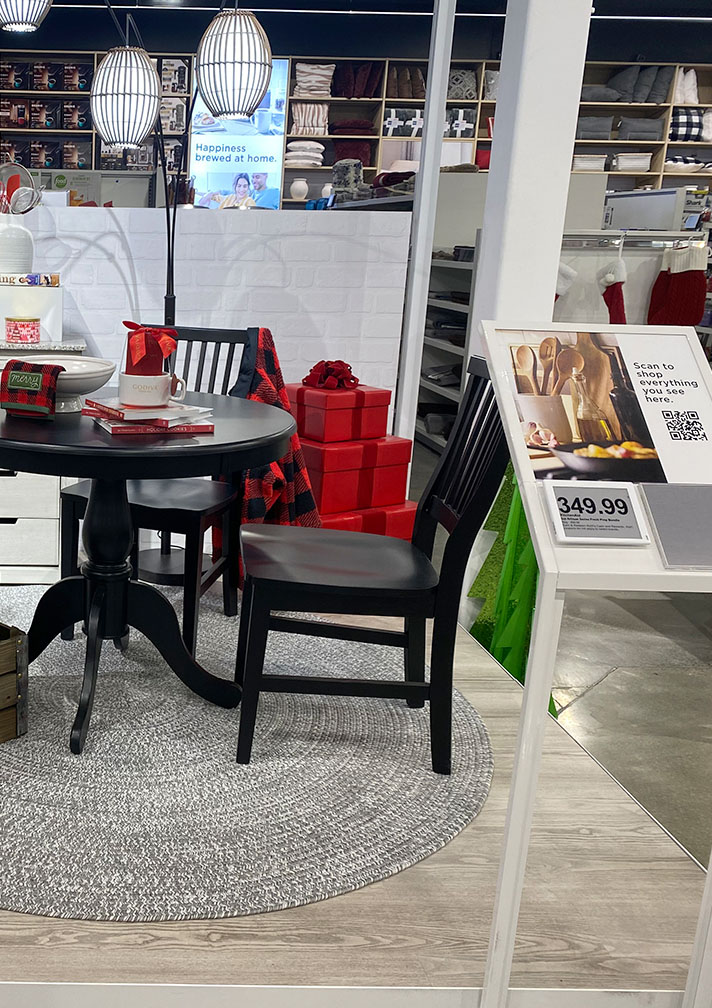 Kohl's, Tacoma, WA
Kohl's small format concept store is reimagining merchandising, adding visual, staged displays to help shoppers envision and gain inspiration for the home and kitchen, then shop the full display on Kohls.com.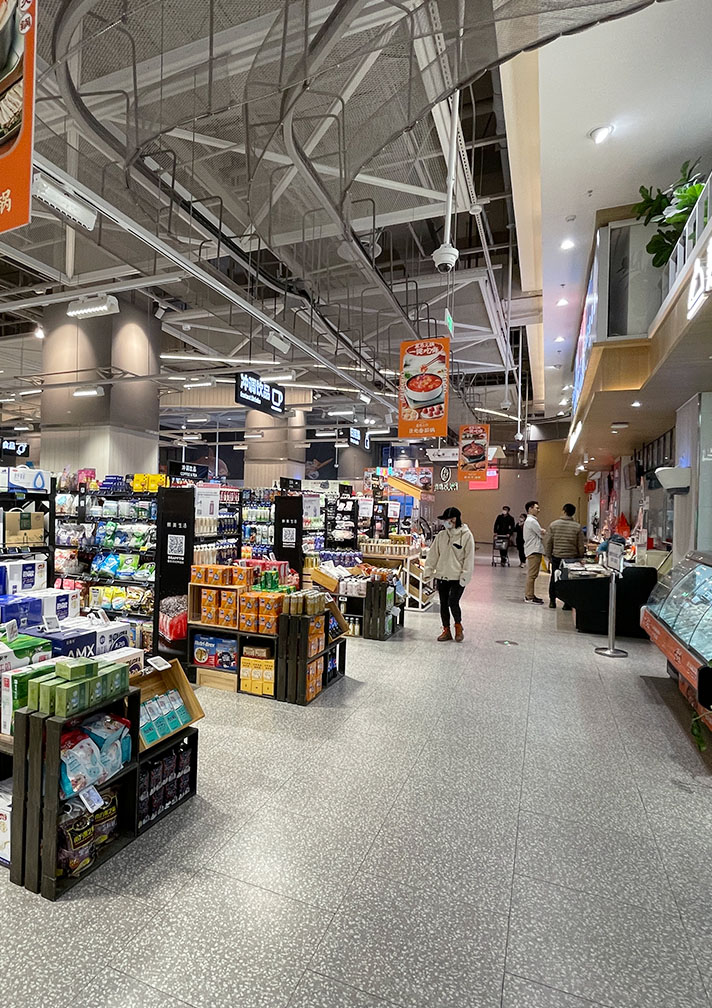 Hema, Beijing, CH
This high-tech supermarket of the future curates its store layout and product assortment using data collected from the Hema app, which shoppers must download to shop in-store.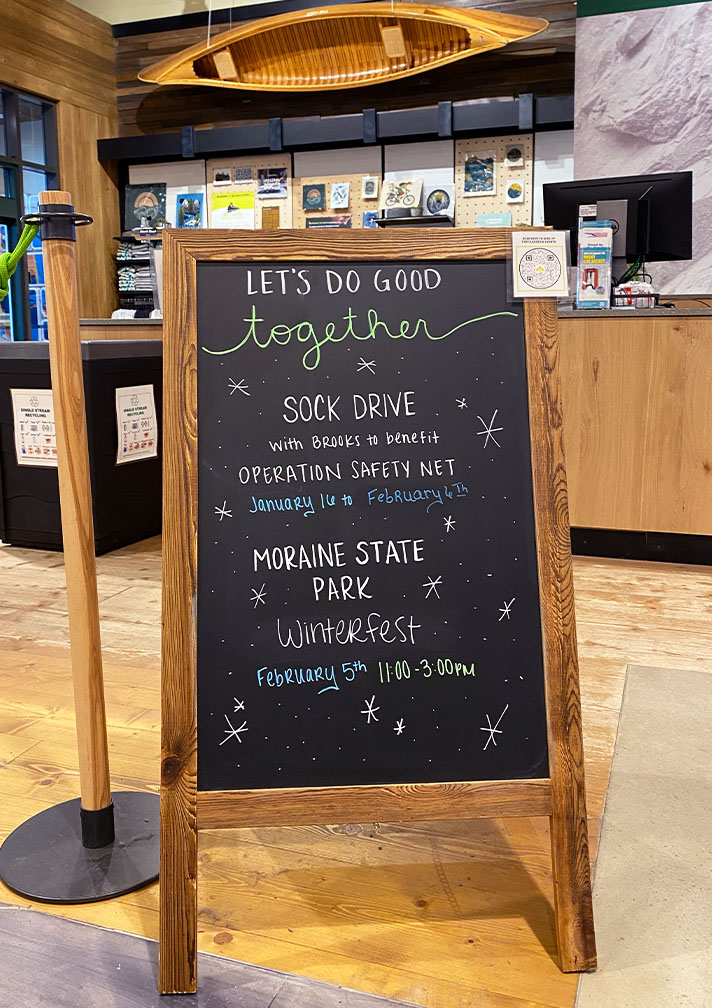 Public Lands, Pittsburgh, PA
This Dick's Sporting Goods concept is for the everyone, even non-athletics shoppers. Sock drives, recreational activities, and local festivals focus on doing good together, as one community.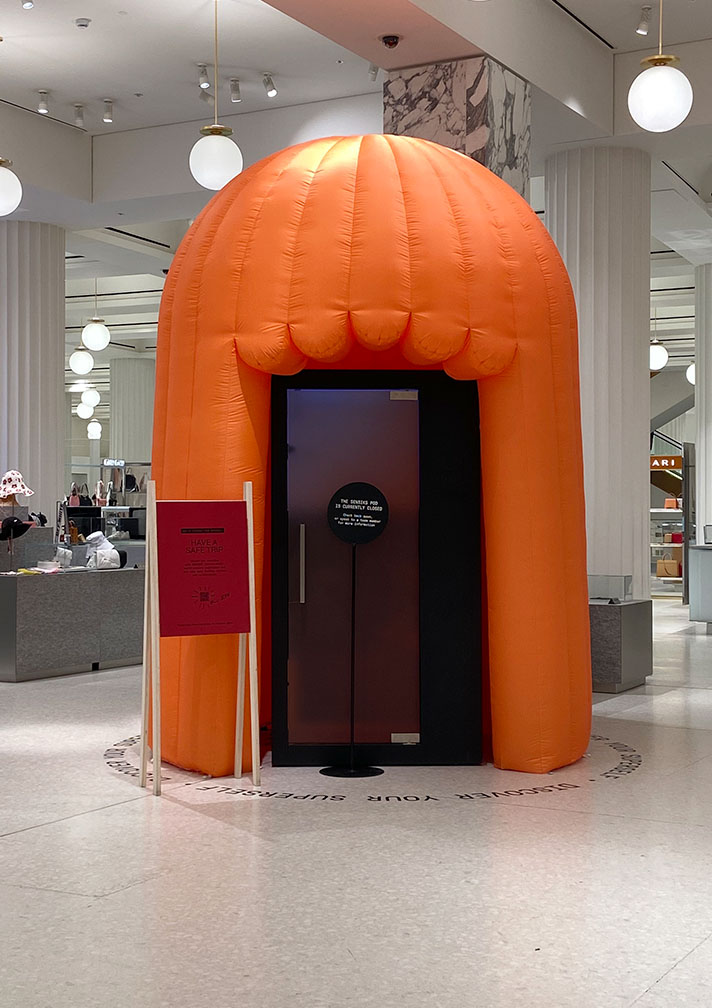 Selfridges, London, EN
Selfridges is a U.K.-based chain of high-end department stores in England, Ireland, and the Netherlands. Its SuperSelf theme helps shoppers achieve a sense of "feel-goodness," with mood-boosting virtual reality pods in the Accessories Hall.
Retail Safari® What it is, How it works.
What is a Retail Safari®? We bring you retail innovation and inspiration from around the world, every day.
Retail Safari® is WSL's proprietary process (yes, it's trademarked) that immerses your organization in places you may not think to look for innovation.  You will find inspiration from around the world for strategies and programs that will set you apart and help you grow.
It's a one-stop resource grounded in our proprietary shopper and retail insights, supported with innovation processes and toolkits that an exciting culture of creative thinking that boldly drives your growth. All powered by WSL's retail research insights and tailored to your goals.
We customize our Retail Safaris® to your needs.
We curate the best-in-class global retail concepts (physical and digital) based on emerging trends we identify in our shopper research that predict the future of your retail. Our scouts around the world continuously assess what's new and why it's relevant. We can customize themes to your specific needs and we deliver all this to you any way you want it. To fit your budget.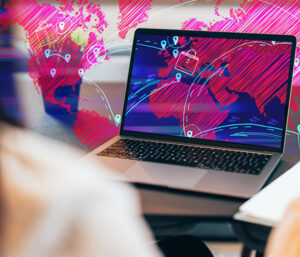 Retail Safari® Photo Library
We catalog all our tours by trend, topic, and category, so you have ongoing access to imagery. Ideal for teams to use for program inspiration, joint business planning, and thought leadership meetings with customers, for internal strategy sessions or corporate training. Housed in our WSL library, it's easily accessible and customizable.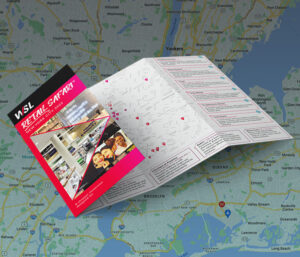 Retail Safari® In a Box
Call it the DIY Safari. We develop everything for you and package it up so you can conduct your own in-market Retail Safari® but with all our guidance and inspiration behind the scenes.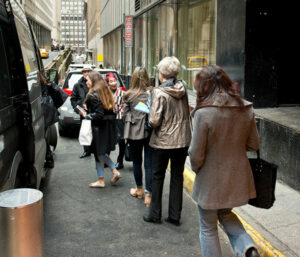 Retail Safari® Live
We create a live, in-person event, in a market, customized to your specific issues or topics. Our experts collaborate with you to identify the subject, identify and scout the market, build out the tour, and unique tools to inspire before, during, and after the event.  Plus, a framework and action steps that deliver bold, differentiated shopper and retail solutions.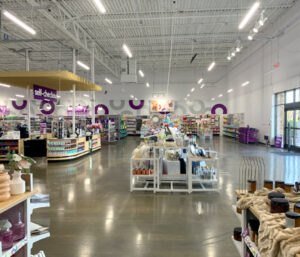 Virtual Retail Safari®
We inspire you and your teams with regular curated deliveries to your inbox of what's next at retail. No need to leave your desk. Or we can bring the Retail Safari® to you in a virtual session where you have opportunities to ask questions, discuss and build ideas, conveniently.
Our proprietary Retail Safaris® empower you to anticipate the future of retail through emerging, relevant retail concepts from around the world.
Our Retail Safaris® bring amazing retail concepts to you, in easy-to-follow visual reports, video streams, in person events, and more. From New York to London, from China to California, our scouts continuously search out the latest retail innovations often in most surprising forms – so you're prepared for what's next.
Sign up for our latest shopper and retail research and insights.
Get our latest thinking on what's next with shoppers and retail.