We predict what shoppers really want.
Every day, our passionate, curious, fearless researchers and strategists study shoppers' lives, make sense of patterns, explore and interpret sentiments to understand why they buy, where, how, and what they will do next. To activate your retail future you must follow shoppers every day, always. It's what we do.
Shopper Research & Insights
For three decades our How America Shops® research has successfully tracked shopper sentiments, lifestyles, attitudes and behaviors to buying across all types of retail – physical and digital. Predictive, actionable insights and customizable analysis show why shoppers do what they do, and how to boldly respond.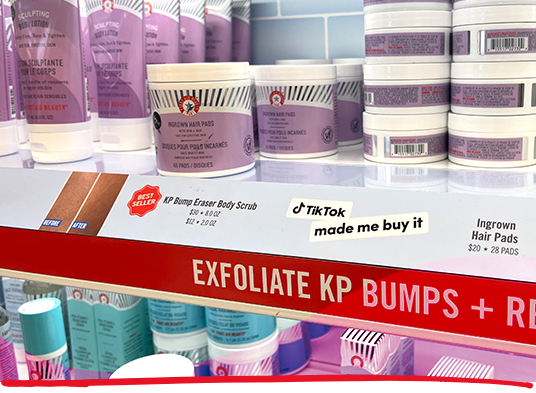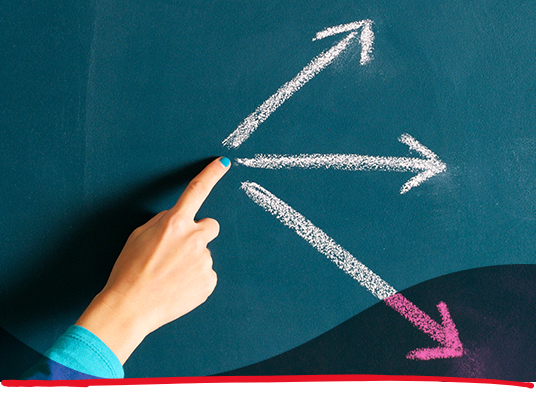 Advisory Consulting & Activation
Our consulting services help you identify innovative growth opportunities and white spaces, for categories and retail. Then our activation resources enable your organization to envision, build and execute successful, differentiated, shopper-centric strategies to grow at every touchpoint, from the shelf to streaming.
Sign up for our latest shopper and retail research and insights.
Get our latest thinking on what's next with shoppers and retail.
We Love Our Clients. And They Love Us.
Retailers, brands and suppliers come to us for trustworthy shopper research, retail insights and consulting advice to build bold, courageous growth strategies