Planned Disruption suggests that the disruption that is underway in shopping can be anticipated and managed if you follow the shopper in this report.
In this report we cover:
The synergy between shoppers' passion for digital tools and the majority of shoppers, who choose to shop in and discover what is new on displays in brick stores. This has implications for digital marketing and retail media, across generations.
The social and DTC channels are making inroads in leading CPG categories beauty, health, and food.
The metaverse is a new threat: 3 in 10 shoppers enter the metaverse and almost 80% are active weekly users. Today the metaverse is taking discretionary shopper dollars to join fitness and entertainment experiences and to dress their avatar. Which category will be the first to protect an avatar's skin or keep it healthy with vitamins and vitamin water?
Trust for advice on what to buy has come full circle back to family and friends as trust in online reviews has been undone. Buyers are not perceived as experts on products they review, and marketing practices have contributed to undermine the value of reviews for shoppers.

Planned Disruption is the retail strategy for today and for the next 3 years – at least.
To access the full report, contact us directly or log into your WSL Library account.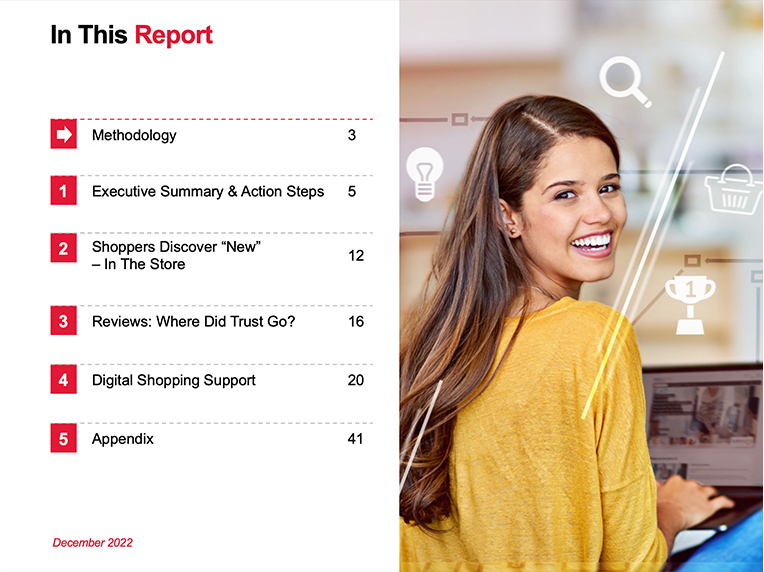 Our latest shopper insights – at your fingertips
Our national How America Shops® surveys explain what's driving shopping behaviors, sentiments that influence how and where shoppers spend time and money what engages them emotionally, how categories and the retail landscape will be impacted.
If you're not a subscriber, send us a message using the form here.
If you are a subscriber, you can access the report by signing into your account.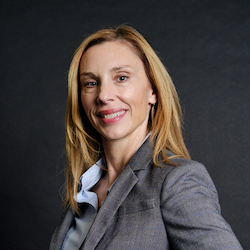 Questions? Ask our expert
Candace Campbell, Research Manager