3 Ways We Help You Understand What's Important at Retail Now – And Next.
We help you understand the retailers' shoppers, their sentiments, mindset, and where they are headed next. We interview retailers one-on-one to understand what's on their minds, what should be on yours, and together how you need to partner for the future. We bring you the latest thinking from retail innovators creating the future of retail.
Retail Research
.
Our trended national surveys track which channels and specific retailers shoppers buy from now and predict where they will go next. 
We cover shoppers of most channels and retailers – from grocery to discounters, off-price, dollar, drug, digital, department stores, and specialty retailers.  We study the evolving impact of ecommerce, and emerging channels, such as streaming, DTC, social media.  We analyze which will have the greatest impact on shopping trips in the future, which segments of shoppers, and categories, will lead the way, and the implications for physical and digital retail.
To get an example of our retail research click below.
Annually we interview 7,500+ US shoppers, from every channel, physical and digital. We segment them by specific retailers, demographics, categories. Some examples include:
+ Aldi
+ Amazon
+ Costco
+ CVS
+ Dollar Stores
+ Five Below
+ HEB
+ Sephora
+ Target
+ UIta
+ Walgreens
+ Walmart
For a full list of Retailer Shopper Analytics, contact us directly.
We conduct one-on-one interviews with retailers, from C-suite to buyer desk, to bring you objective, first hand nuanced insight and analytics to drive growth. Some examples include:
+ Costco
+ CVS
+ Dollar General
+ Hy-Vee
+ Kroger
+ Nordstrom
+ Macy's
+ Sephora
+ Target
+ Ulta
+ Walgreens
+ Walmart
For a full list of our Retail Executive Network, contact us directly.
Retail Executive Interviews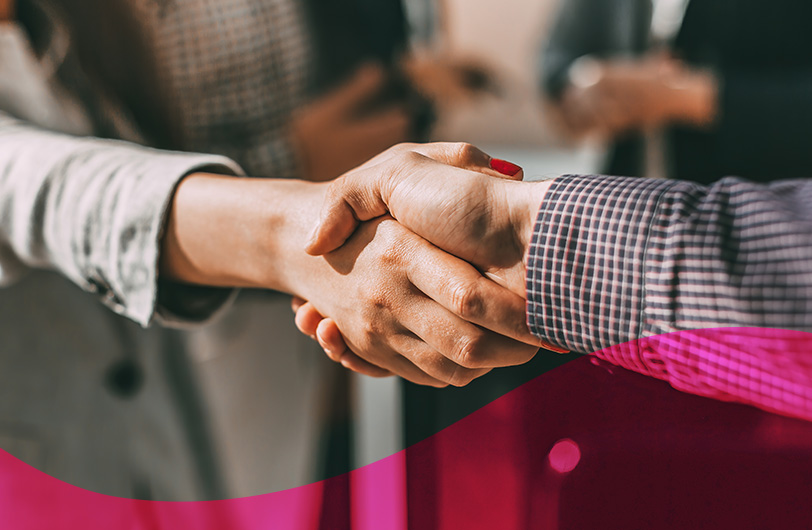 Retail Executive Interviews
Our uncommon access to key retail executives helps you build better collaborative strategies, account by account. Forward-thinking industry leaders participate in our Retail Executive Panel. Their openness and unvarnished insights ensure you understand where they are headed, their strategies, relationships with shoppers and where you need to go. Our credibility with these executives means you get objective, in-depth insights beyond your day-to-day transactional relationship.
The interviews include commentary, comparative assessments and analytics that enable you to build more customer-centric, productive strategies, and track your effectiveness over time.
WSL's Future Shop Podcast is an unvarnished view of where shoppers and retail are headed.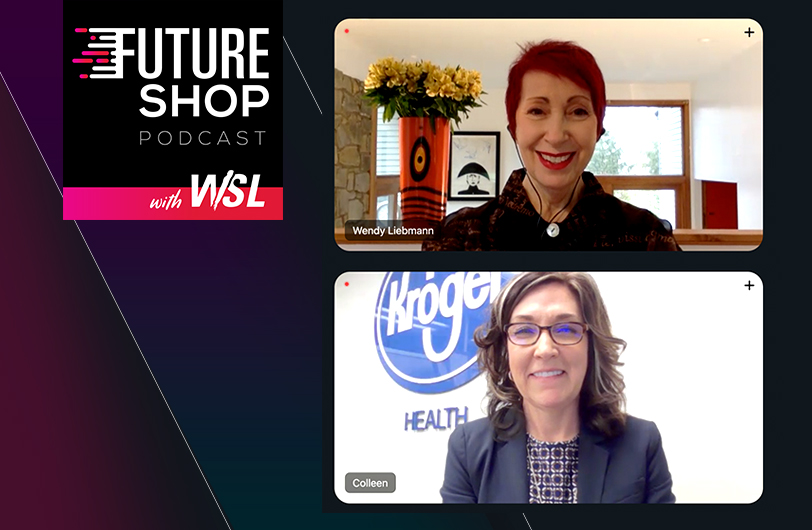 WSL's Future Shop Podcast is an unvarnished view of where shoppers and retail are headed.
Made for, and by, industry disruptors.  WSL's CEO & Chief Shopper, Wendy Liebmann talks with innovators in retail, digital, marketing, design, customer experience, emerging categories, leadership, and more.  It's a fast-moving, provocative, definitely unrestricted chat about what shoppers will expect from retailers and brands, who's getting it right, and not.
Wendy and the WSL team regularly preview WSL's latest proprietary shopper and retail research, and emerging retail innovations from around the world. You'll come away with a better understanding of how to anticipate the future. And what to do about it.
Want to talk in person? You have our ear, let's chat.