Take a world tour of the retail innovations that inspire new thinking.  Here's WSL's Hot List of the best innovations our Retail Safari® global scouts have recently uncovered.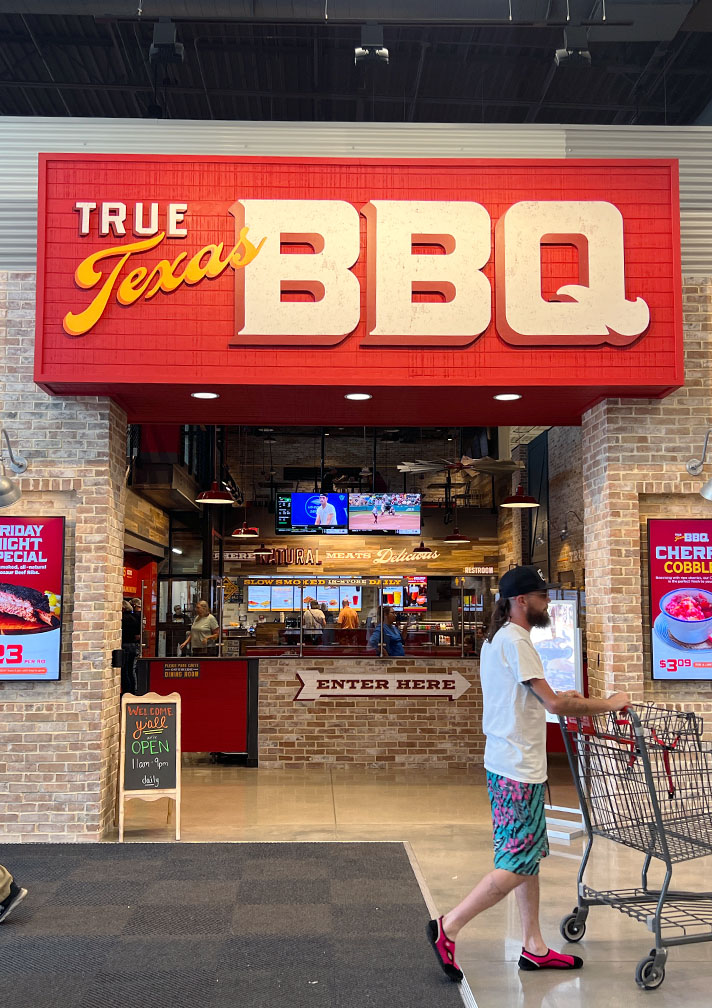 H-E-B, New Braunfels, TX
Everything is bigger in Texas, including this 122,000 square-foot H-E-B. Despite its size, the store still makes it clear to shoppers that this is their store. It's local, it's Texas, and it recognizes them.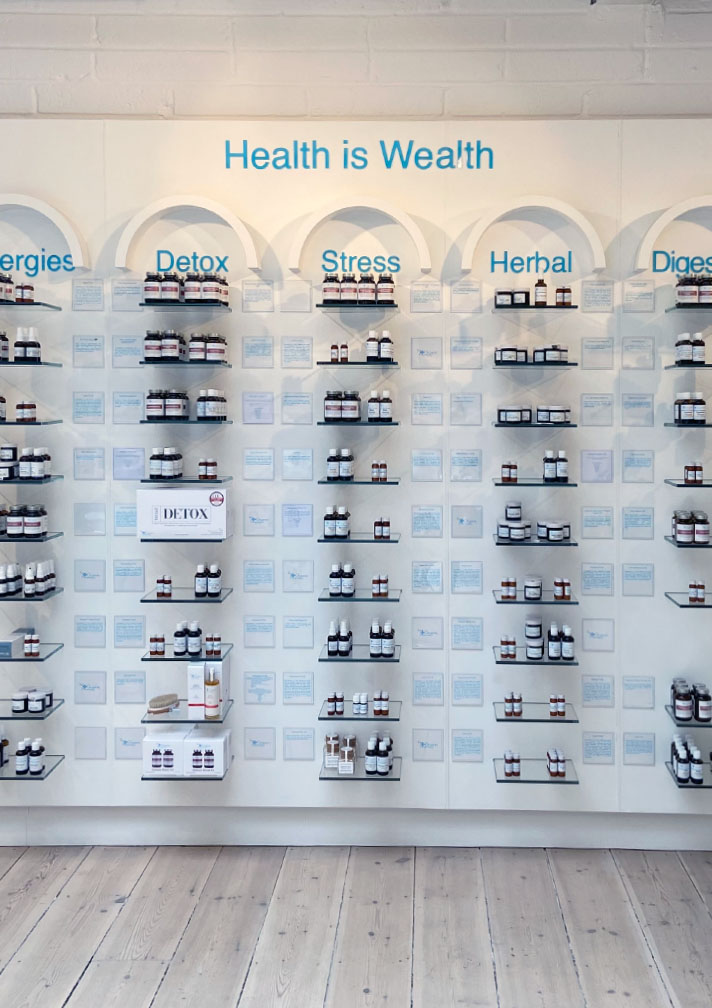 The Organic Pharmacy, London, EN
The Organic Pharmacy is an organic brand of skincare, bodycare, and health products that is using simple, solution-oriented merchandising that leads to the end benefit, Health is Wealth.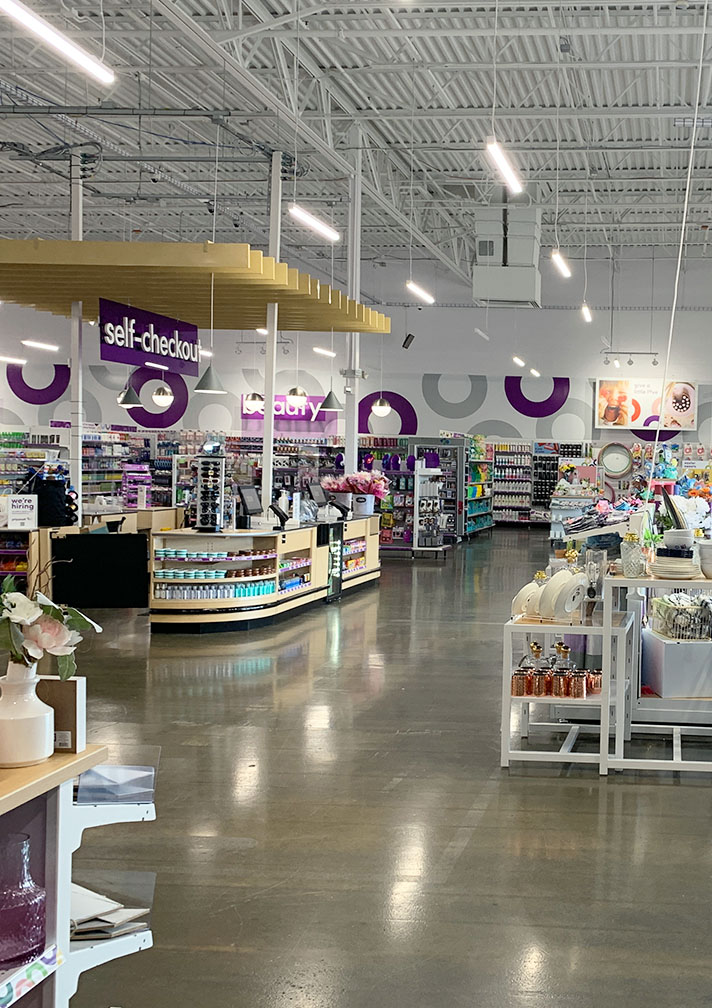 pOpshelf, Winston-Salem, NC
pOpshelf is giving value chains a major makeover, adding spacious and organized aisles for improved navigation, self-checkout stations only, trendier products, and a more upbeat look and feel.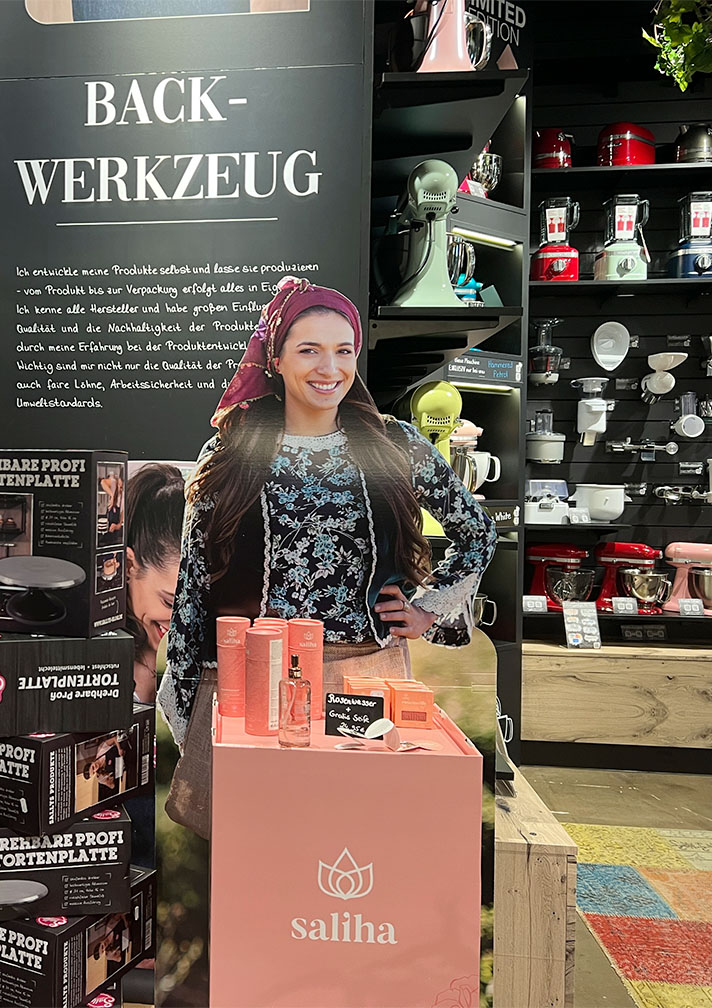 Sally's Welt, Mannheim, DE
Sally Özcan is one of the most successful German cooking and baking bloggers. Her first and only flagship store is a physical space that brings her digital brand and YouTube channel to life using autograph signings, life-size cutouts, and more.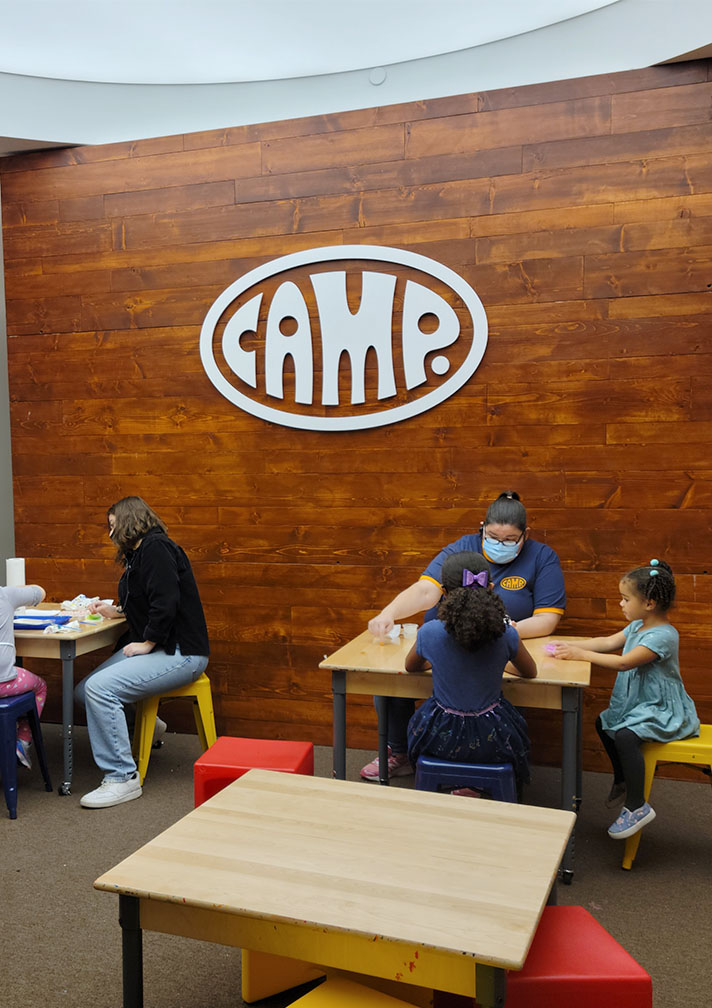 CAMP, Paramus, NJ
This next-generation toy store is constantly rotating fun, paid experiences like crafts in its stores. Activities are guided by CAMP Counselors, who make no two visits to a CAMP store the same.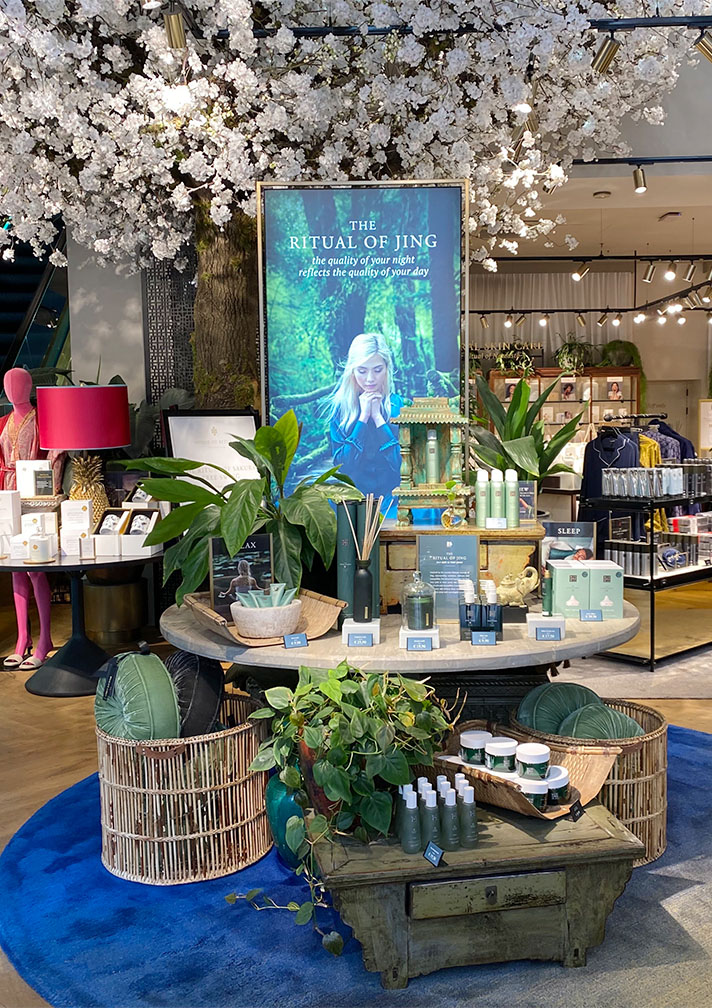 Rituals, Amsterdam, NL
Home and body cosmetics brand, Rituals, has a massive flagship store in its hometown that is creating a sensory shopping experience starting at entrance. The store touches the emotions and fully immerses shoppers in the brand.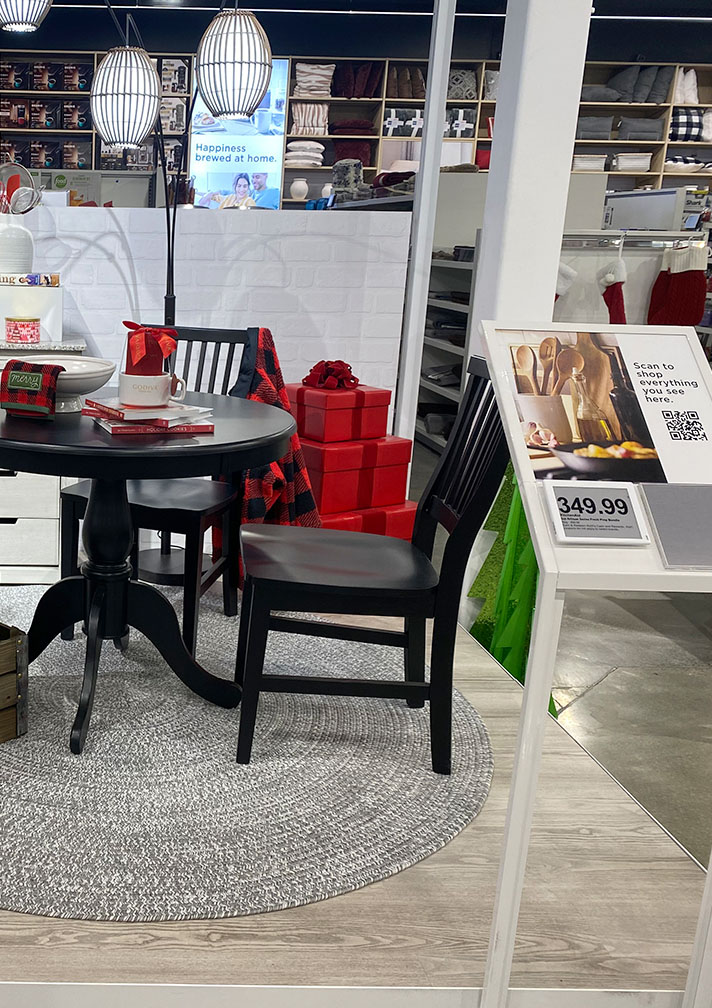 Kohl's, Tacoma, WA
Kohl's small format concept store is reimagining merchandising, adding visual, staged displays to help shoppers envision and gain inspiration for the home and kitchen, then shop the full display on Kohls.com.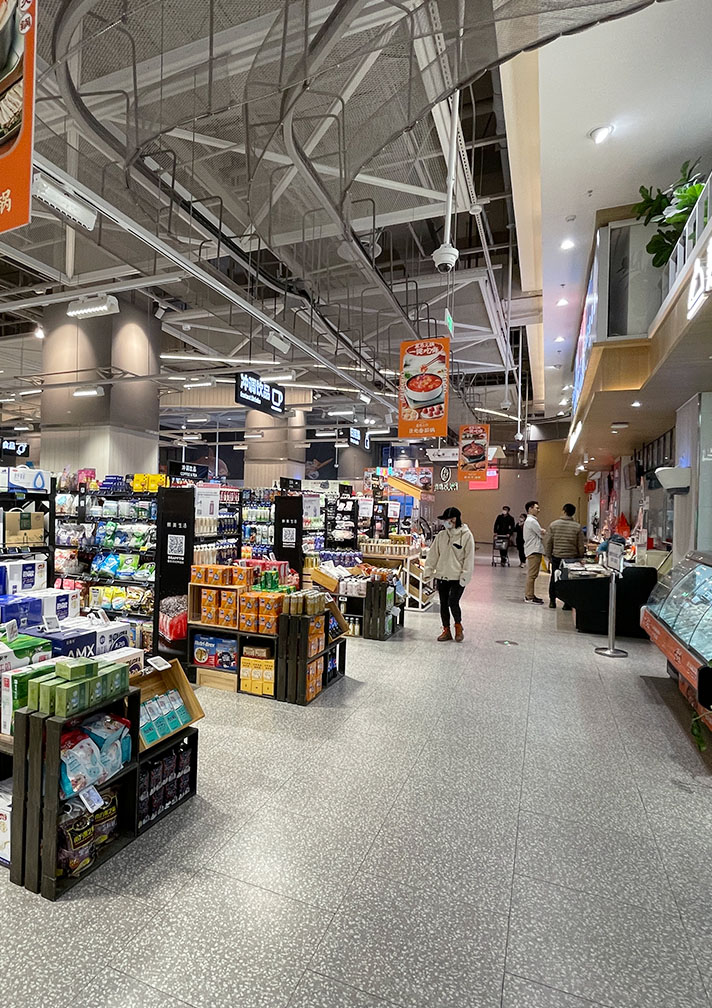 Hema, Beijing, CH
This high-tech supermarket of the future curates its store layout and product assortment using data collected from the Hema app, which shoppers must download to shop in-store.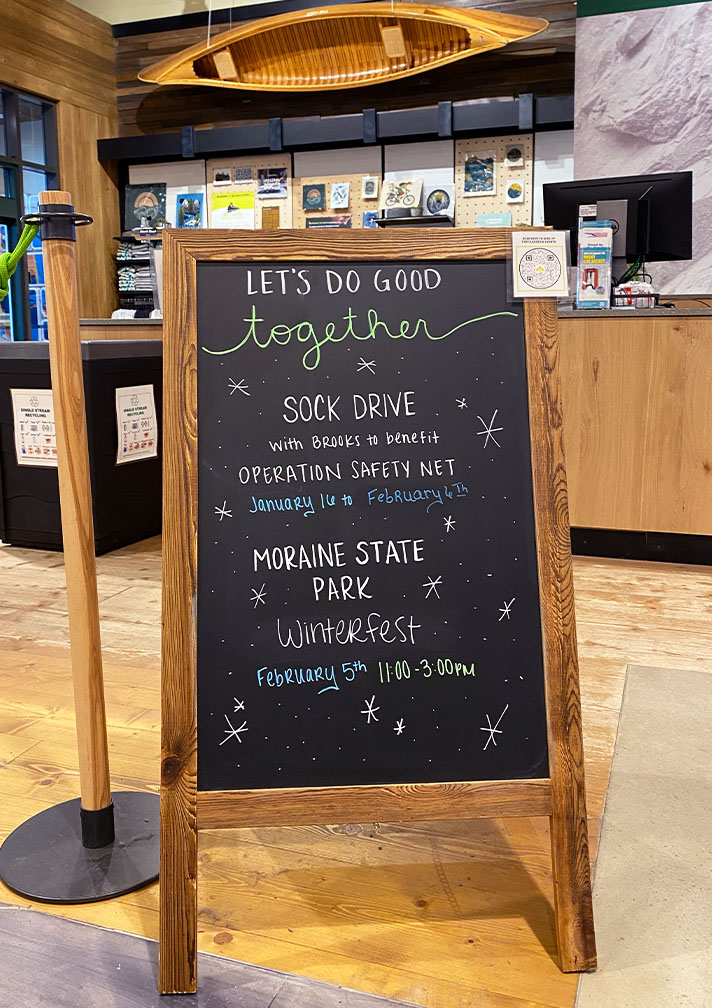 Public Lands, Pittsburgh, PA
This Dick's Sporting Goods concept is for the everyone, even non-athletics shoppers. Sock drives, recreational activities, and local festivals focus on doing good together, as one community.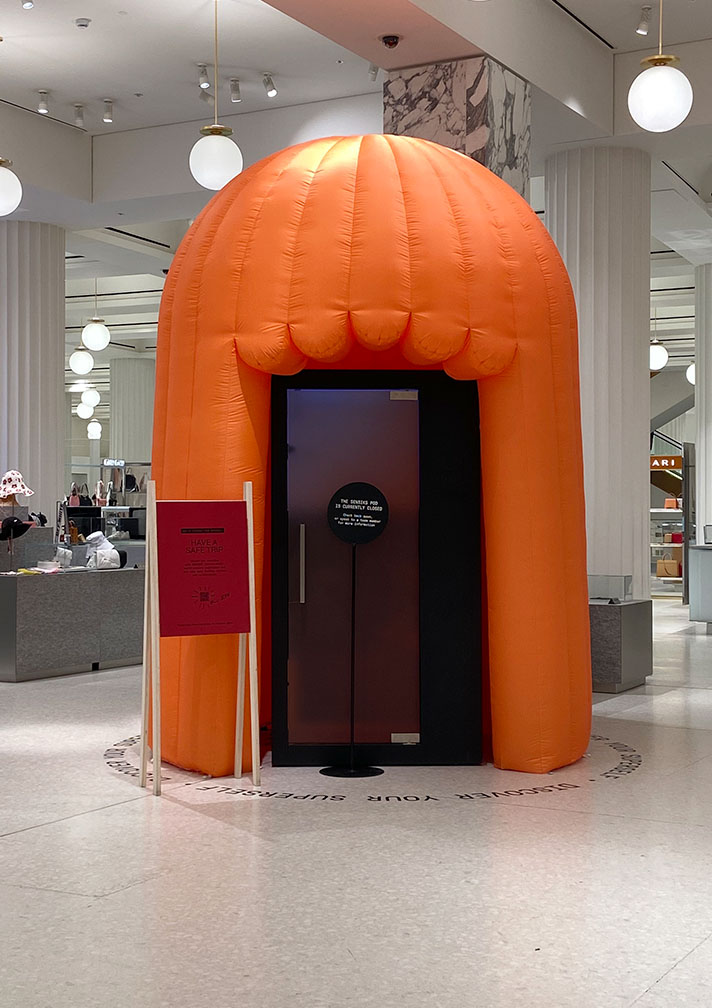 Selfridges, London, EN
Selfridges is a U.K.-based chain of high-end department stores in England, Ireland, and the Netherlands. Its SuperSelf theme helps shoppers achieve a sense of "feel-goodness," with mood-boosting virtual reality pods in the Accessories Hall.