Recapping the 2022 Retail Safari® stores that will define the Next Frontier of Retail.
Wellness Everywhere
Bold Messaging
Human Store
Seamless Omni
Cheap and Cheerful
The Social Channel
Local
Over the past year, our network of scouts have been trotting the globe, observing innovations in retail across the big themes that are redefining retail.
Across seven themes, here are 25+ examples of stores spread across the U.S., Europe, and Asia. Discover categories like wellness, food and beverage, beauty, and fashion and retail formats like flagships, big-box, drugstore, specialty, DTC, and so much more. 
To access the full report, contact us directly or log into your WSL Library account.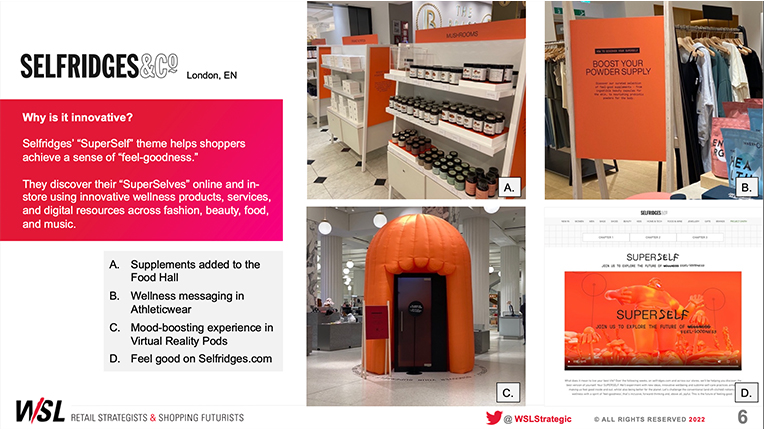 Get this report.
Our Retail Safaris® bring amazing retail concepts to you, in easy-to-follow visual reports, video streams, in-person events, and more.
If you're not a subscriber, send us a message using the form here.
If you are a subscriber, you can access the report by signing into your account.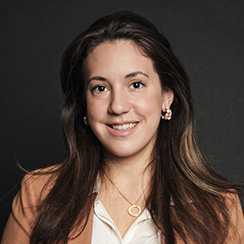 Questions? Ask our expert
Alexandra Chilicki, Innovation Consultant