Two experiential, immersive DICK'S concepts, the House of Sport in Victor, NY and Public Lands in Pittsburgh, PA, validate the store's role in a digital world.
These stores give shoppers a reason to visit and immerse themselves in the brand experience.
To access the VIDEO, contact us directly or log into your WSL Library account.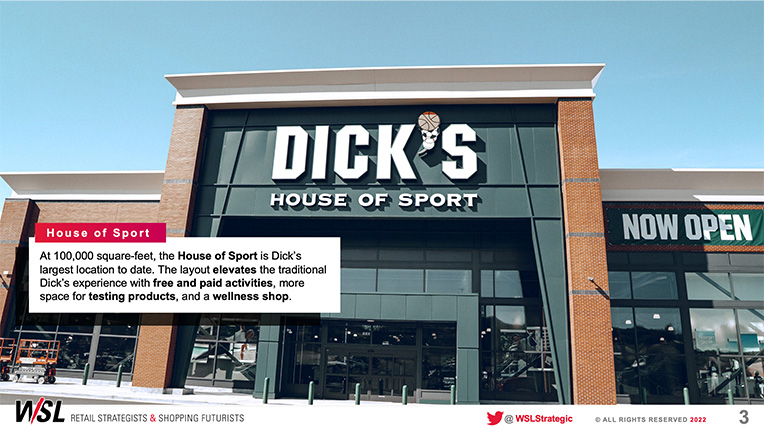 Get this report.
Our Retail Safaris® bring amazing retail concepts to you, in easy-to-follow visual reports, video streams, in-person events, and more. 
If you're not a subscriber, send us a message using the form here.
If you are a subscriber, you can access the report by signing into your account.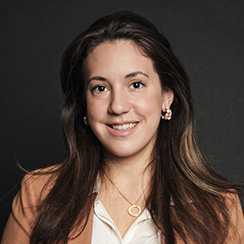 Questions? Ask our expert
Alexandra Chilicki, Innovation Consultant