Moving into an environmental future plagued with packaging debris is a scary thought. As we start this new decade, more retailers and brands are offering options that let the shopper refill bottles with their favorite…anything. Will this change in shopping behavior to benefit the environment take hold? We think it will.
In this issue:
The Body Shop – 374 Oxford Street, London, UK
Waitrose Unpacked – 110-120 Botley Rd, Oxford, UK
Loop Store – www.loopstore.com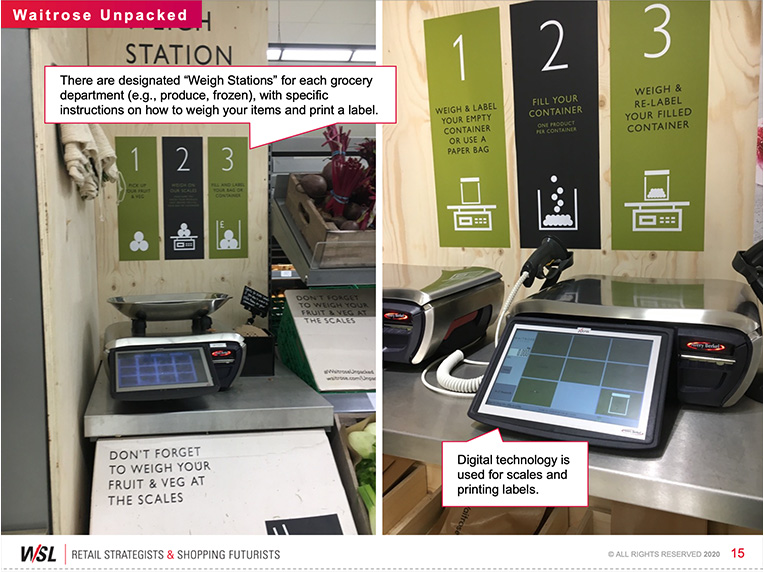 Get this report.
Our Retail Safaris® bring amazing retail concepts to you, in easy-to-follow visual reports, video streams, in-person events, and more. 
If you're not a subscriber, send us a message using the form here.
If you are a subscriber, you can access the report by signing into your account.

Questions? Ask our expert
Alexandra Chilicki, Innovation Consultant