In 2016, Alibaba, China's largest online commerce company, opened Hema, a high-tech Chinese supermarket powered by a shopper's smartphone. Hema (Freshippo) is part of Alibaba's new retail strategy that integrates online, offline, logistics, and data to improve the shopping experience. With an aggressive plan to expand its locations to 2,000 in 2022, Hema offers a fascinating glimpse into what the future of grocery shopping will be in China – and perhaps in the US.
Take a look inside of Hema's largest location in Beijing, which showcases cutting-edge innovations, including (1) a store design that focuses on fresh foods, (2) use of data to inform decision making (inventory management and local selection), (3) digital price tags and shopping tools that support purchase decisions, (4) ultra-fast delivery options, (5) in-store restaurants, (6) self-checkout, (7) modern store décor, and so much more.
To access the full report, contact us directly or log into your WSL Library account.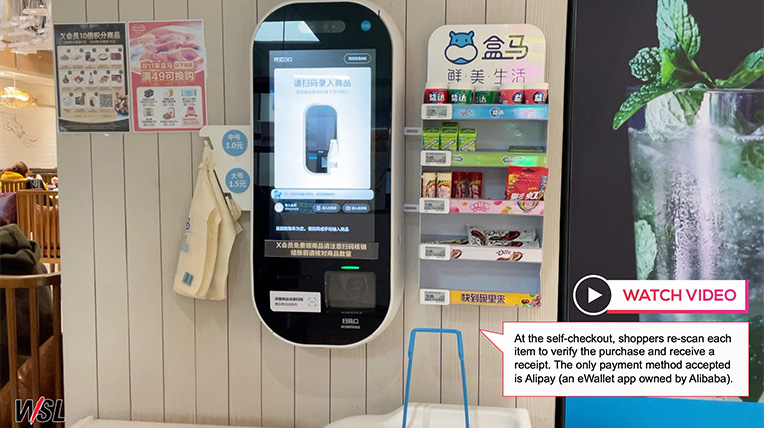 Get this report.
Our Retail Safaris® bring amazing retail concepts to you, in easy-to-follow visual reports, video streams, in-person events, and more. 
If you're not a subscriber, send us a message using the form here.
If you are a subscriber, you can access the report by signing into your account.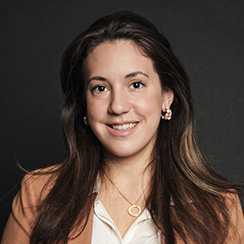 Questions? Ask our expert
Alexandra Chilicki, Innovation Consultant