The launch of Alibaba's Taobao Live in 2016 marked the beginning of a new era of shopping in China – livestream (live commerce) shopping. Taobao Live's seamless and convenient shoppable technology, and the influence of Chinese powerhouses skilled in selling products, has helped make live commerce a success in China.
In the US, retailers across health, wellness, cosmetics, and home are following China's success, hosting livestreams that will help them entertain, connect with, and sell to shoppers.
So, what kind of tool will livestream be in the US – a shopping tool, a form of entertainment, new branding, or something else? In this Retail Safari®, we dive into the possibilities
To access the full report, contact us directly or log into your WSL Library account.
See our related article: The Clock is Ticking on Livestreaming and D2C. Are You In?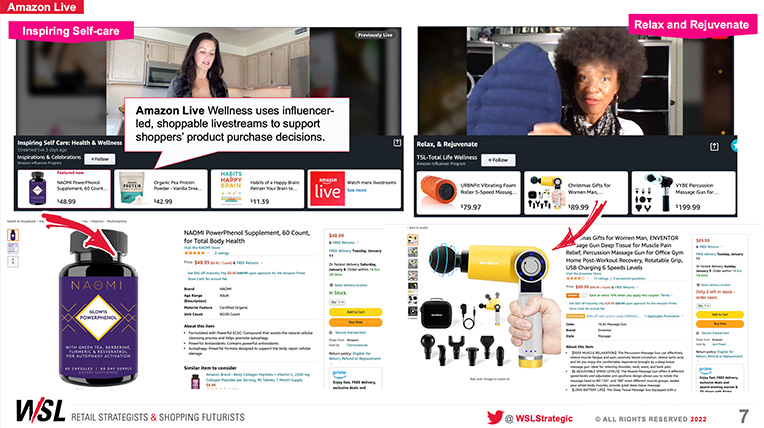 Get this report.
Our Retail Safaris® bring amazing retail concepts to you, in easy-to-follow visual reports, video streams, in-person events, and more. 
If you're not a subscriber, send us a message using the form here.
If you are a subscriber, you can access the report by signing into your account.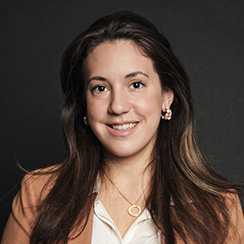 Questions? Ask our expert
Alexandra Chilicki, Innovation Consultant