Retailers and brands are discovering new ways to join forces with each other to expand reach, deepen shopper loyalty, elevate the overall shopping experience – and encourage more store visits and more items in the basket.
The retailers and brands that we present here have built an ecosystem of partners that leverage each other's strengths, take them into new territory – and create innovative and convenient solutions to make Shopping Life® easier for their shoppers.
Some locations included on this report:
Sephora + Kohls
Apple + Target
ULTA + Target
Saks + WeWork
Walmart.com + Gap Home
And more…
Contact us for more: Alexandra Chilicki
[email protected]
212 . 924 . 7780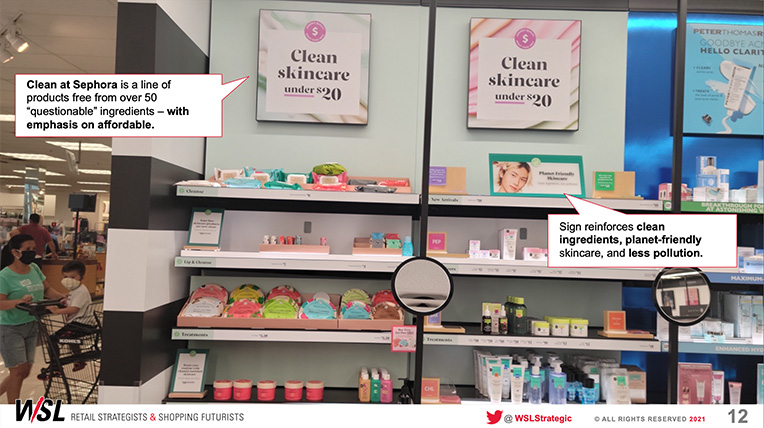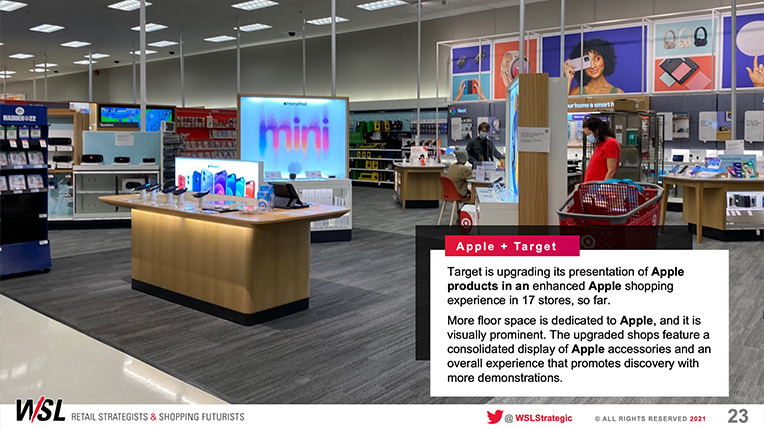 Get this report.
Our Retail Safaris® bring amazing retail concepts to you, in easy-to-follow visual reports, video streams, in-person events, and more. 
If you're not a subscriber, send us a message using the form here.
If you are a subscriber, you can access the report by signing into your account.

Questions? Ask our expert
Alexandra Chilicki, Innovation Consultant