The smaller format store has become so much more than "right sizing" of the space. We know from our How America Shops®  report that 72% of shoppers make quick trips to stores and online quick trips are making inroads. To compete, brick stores are resizing to smaller formats that facilitate a quick in-and-out, and also deliver new experiences and selection. Here we will roundup 4 retailers who are reimagining their smaller spaces and what is on their checklist as they move forward in their strategy.
In this issue:
Hy-Vee Fast & Fresh – Altoona, Iowa
Publix GreenWise Market – Tallahassee, Florida
Giant Heirloom Market – Philadelphia, Pennsylvania
Whole Foods Daily Market – New York, New York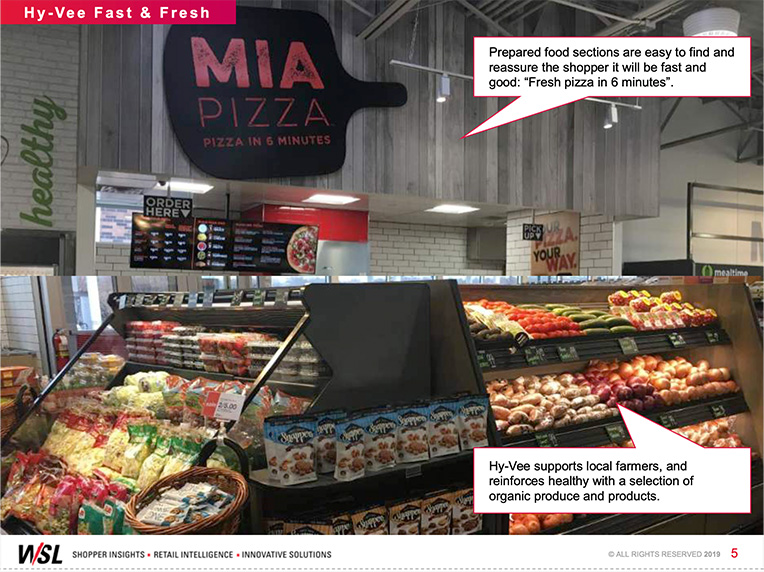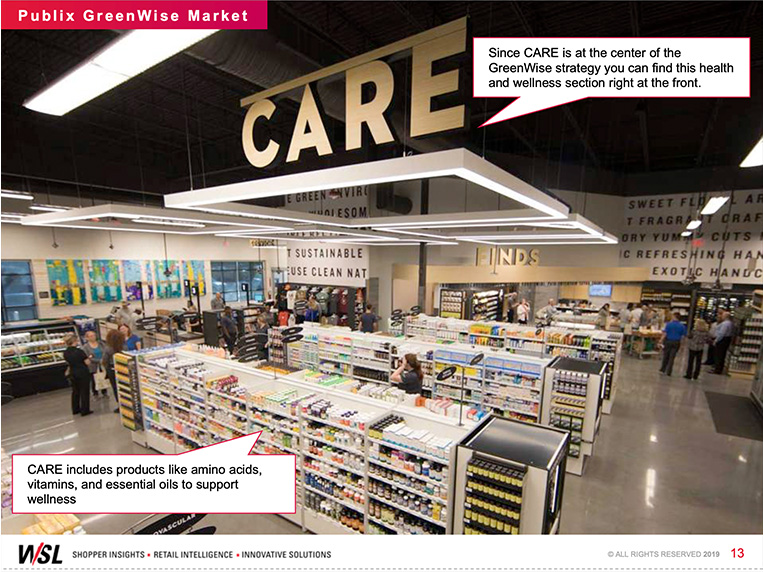 Get this report.
Our Retail Safaris® bring amazing retail concepts to you, in easy-to-follow visual reports, video streams, in-person events, and more. 
If you're not a subscriber, send us a message using the form here.
If you are a subscriber, you can access the report by signing into your account.

Questions? Ask our expert
Alexandra Chilicki, Innovation Consultant