Founded in 2000, Dutch retailer, Rituals, was the first brand to combine luxury Home and Body care. Rituals has over 650 stores, plus distribution in over 2,000 luxury department stores across 37 countries. In honor of its 20th anniversary, Rituals opened a 16,000 square-foot flagship store, The House of Rituals, in its hometown, Amsterdam, Netherlands.
The House of Rituals spans four levels and features unique services that are exclusive to this flagship location, including a Mind Spa with massages and meditation classes for stress relief, a Luxury Perfume Bar to personalize a fragrance, and decorative elements for purchase. Plus, clever marketing techniques throughout, including a selfie station and a Magic Cabinet that assigns a spiritual challenge to shoppers who make a purchase.
These exclusive services and experiences differentiate the House of Rituals from its other store locations – and enhance the shopping experience by making it a destination for holistic wellness, with products and services.
To access the full report, contact us directly or log into your WSL Library account.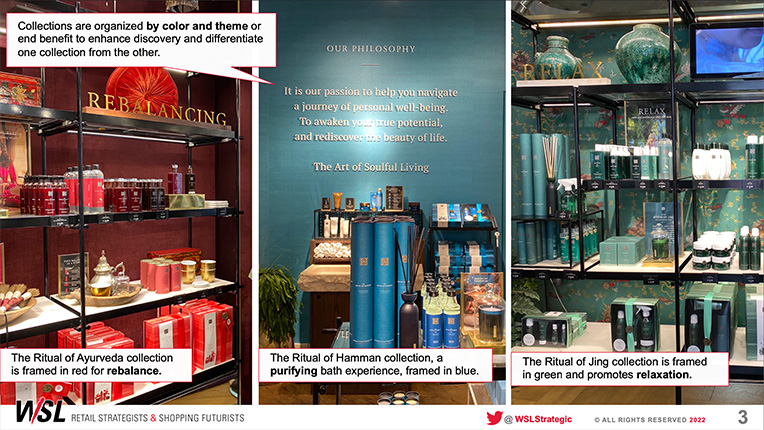 Get this report.
Our Retail Safaris® bring amazing retail concepts to you, in easy-to-follow visual reports, video streams, in-person events, and more. 
If you're not a subscriber, send us a message using the form here.
If you are a subscriber, you can access the report by signing into your account.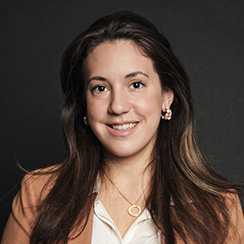 Questions? Ask our expert
Alexandra Chilicki, Innovation Consultant