Convenient, easy shopping at Target has joined forces with the brands and beauty expertise at ULTA.
This store-in-store concept brings prestigious ULTA brands to Target, adds an ULTA beauty advisor, offers fast hand-held checkout, a linked Target-ULTA rewards program, creates a destination to bring more shoppers into Target – and introduces ULTA to more shoppers. A win for all!
Contact us for more: Alexandra Chilicki
[email protected]
212 . 924 . 7780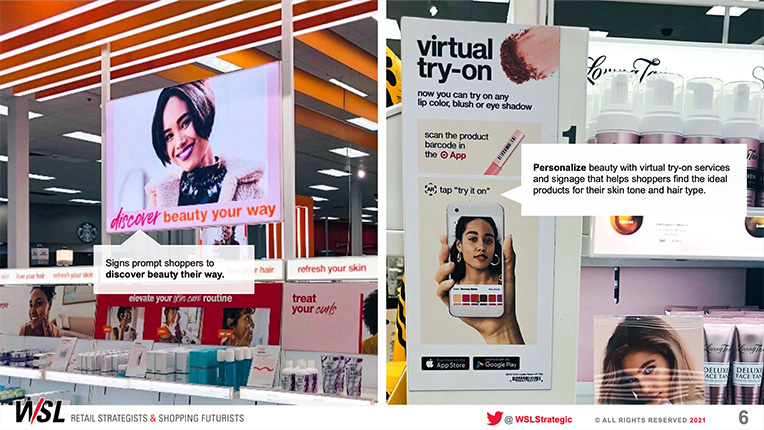 Get this report.
Our Retail Safaris® bring amazing retail concepts to you, in easy-to-follow visual reports, video streams, in-person events, and more. 
If you're not a subscriber, send us a message using the form here.
If you are a subscriber, you can access the report by signing into your account.

Questions? Ask our expert
Alexandra Chilicki, Innovation Consultant