In January 2022, Walmart launched the Time Well Spent experience in its incubator location in Springdale, AR. Enhanced physical elements (i.e., lighting and signing to support wayfinding), human elements (i.e., immersive displays), and digital integration make this redesign a leap forward.
What makes this a "human" store is its immersive displays, including a staged nursery, living room, and bedroom. As shoppers shop for their basics faster, these displays invite shoppers to take more time touching, feeling, and testing the products – and to be inspired.
The brick store has also been expanded into the bigger phygital world of Walmart.com. QR codes encourage shoppers to visit Walmart.com to shop the entire selection that may or may not be in the store. This creates a truly "phygital" and "human" experience in one destination. 
To access the full report, contact us directly or log into your WSL Library account.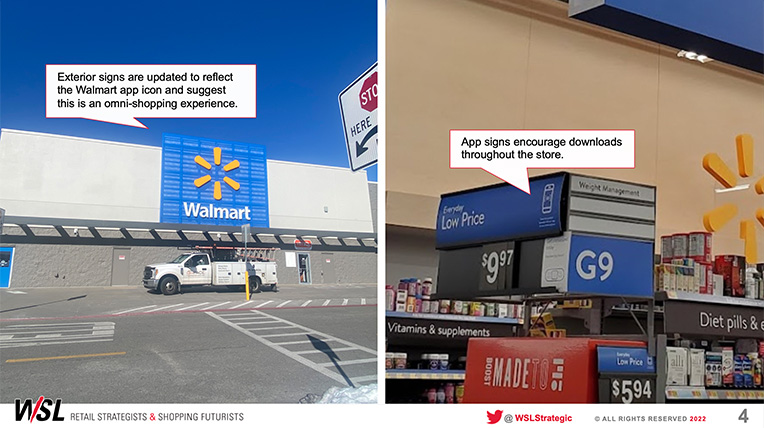 Get this report.
Our Retail Safaris® bring amazing retail concepts to you, in easy-to-follow visual reports, video streams, in-person events, and more. 
If you're not a subscriber, send us a message using the form here.
If you are a subscriber, you can access the report by signing into your account.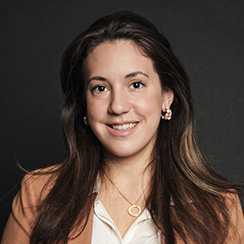 Questions? Ask our expert
Alexandra Chilicki, Innovation Consultant