Shopping behaviors and financial worries are all here in this report that compares Black to Caucasian shoppers.  Findings that will lead you to change strategy and rethink priorities will be the willingness of Black shoppers to spend more on healthier choices, their respect for national brands, and perhaps the greatest opportunity is to show them you care.  When it comes to caring about customers, Supermarkets, Mass Merchandisers, Drug stores, Pharmacists, and Clinics all have a lot of work to do with Black Shoppers.
Contact us for more: Candace Corlett
[email protected]
212 . 924 . 7780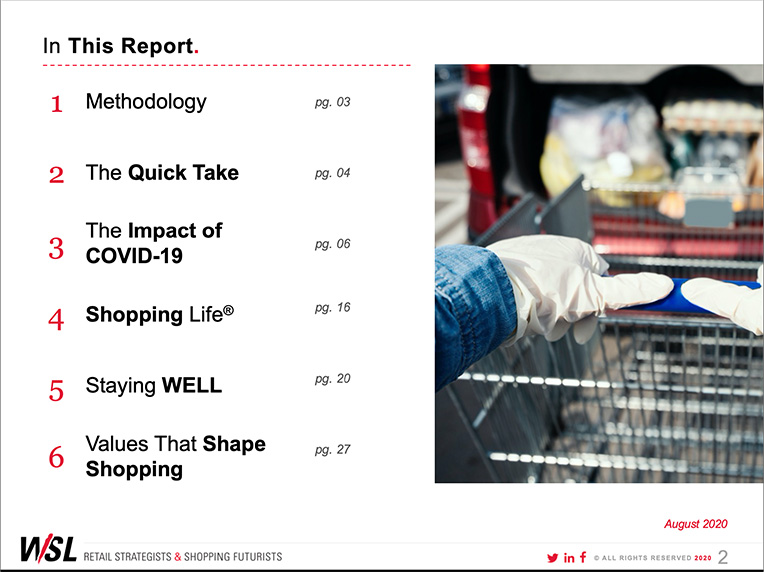 Get This Report.
Our Shopper Research report explains what's behind shopper behaviors, including the sentiments that influence how they spend their time and money, and what engages them emotionally. If you're
not a subscriber, send us a message
using the form here.
If you are a subscriber, you can access the report by signing into your account.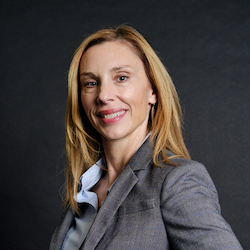 Questions? Ask our expert
Candace Campbell, Research Manager