The Big Business of WELL report highlighted the expanding opportunities in wellness. One of those opportunities is Caregivers.
40% of US adults are Caregivers, most are under 40, and 46% of them are spending more on health versus last year.  This sets the stage for a huge opportunity for the many ways you can care for the caregivers with your products.
This is a quick read – and we hope you are inspired!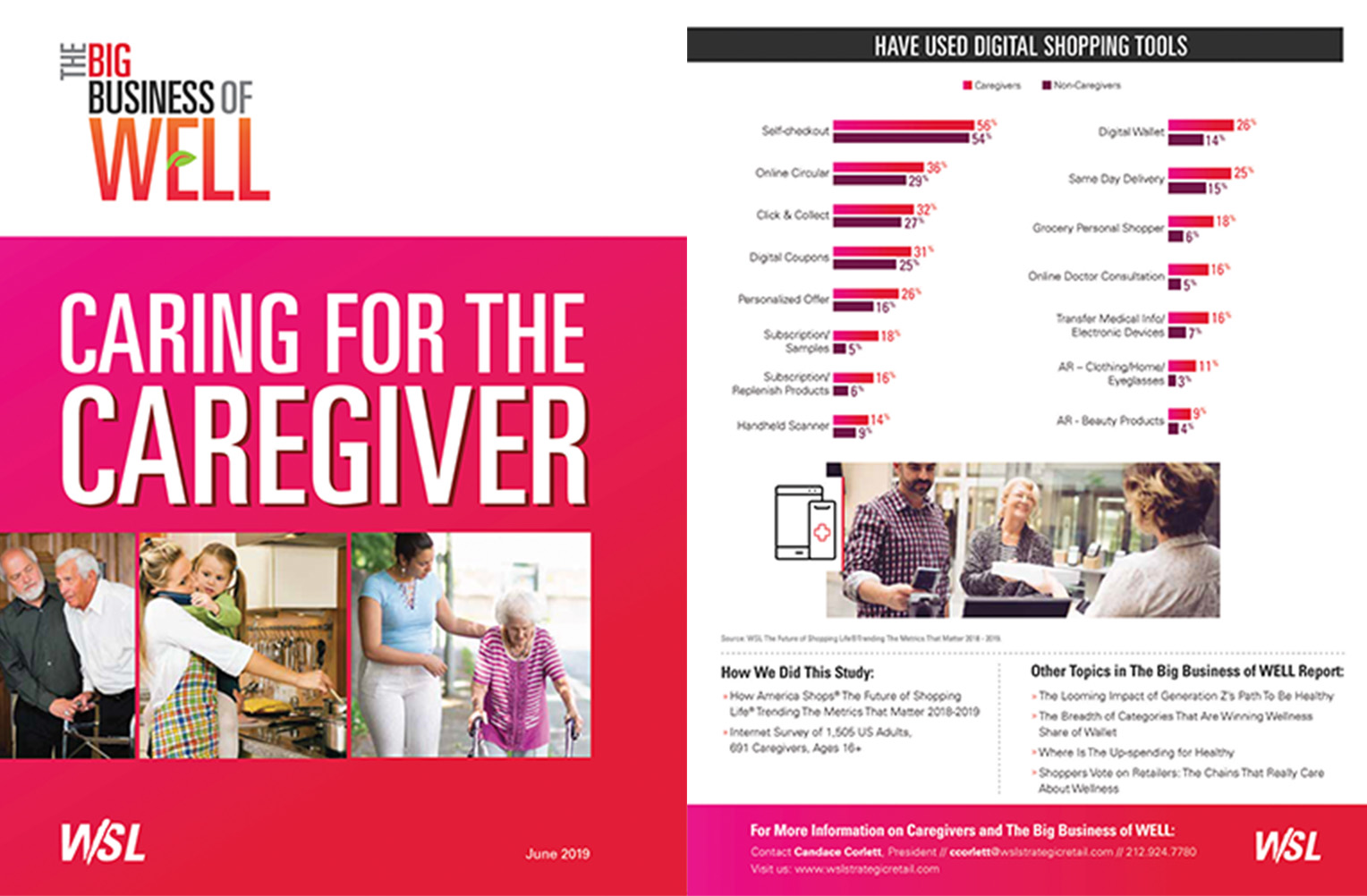 Get This Report.
Our Shopper Research report explains what's behind shopper behaviors, including the sentiments that influence how they spend their time and money, and what engages them emotionally. If you're
not a subscriber, send us a message
using the form here.
If you are a subscriber, you can access the report by signing into your account.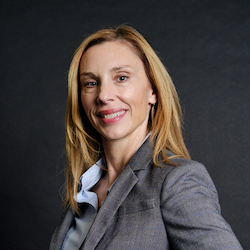 Questions? Ask our expert
Candace Campbell, Research Manager