Generation Z did not have to learn to live WELL…they were born into a universe of fitness, knowing good food vs. bad food, drinking water, paying for organic, snacking on nutrition bars, demanding "free-from products", monitoring their fitness, and accepting virtual health providers for physical and mental health.
Gen Z's acceptance of entrepreneurial brands and alternative health services is just the beginning of the new rules they are writing to be WELL.
How America Shops® Hot Topic Reports deliver shopper insights that inspire new thinking for…
Marketing Strategies
New Distribution
Thought Leadership
All How America Shops® Hot Topic Reports are based on nationally representative online surveys of US shoppers and analyzed by the smart WSL research team.
Sample Details:
1500 to 2000 men and women shoppers 16 years of age +
Income: All incomes from >$25k to $150k+
A full list of topics for 2020 is available upon request.
Contact us directly to buy:
Candace Corlett
[email protected]
212 . 924 . 7780
See below for other available topics.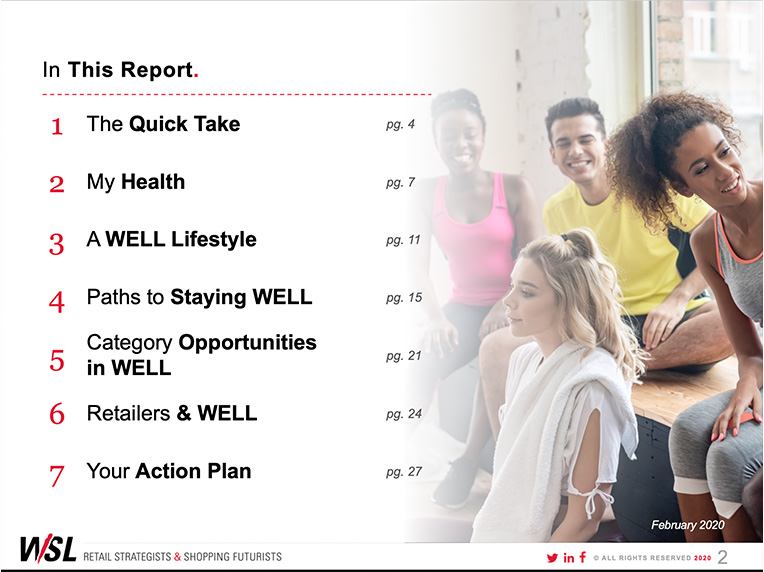 Get This Report.
Our Shopper Research report explains what's behind shopper behaviors, including the sentiments that influence how they spend their time and money, and what engages them emotionally. If you're
not a subscriber, send us a message
using the form here.
If you are a subscriber, you can access the report by signing into your account.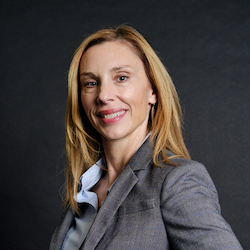 Questions? Ask our expert
Candace Campbell, Research Manager