This is WSL's first look at how Shopping Life® is changing in ways that will affect you now and long term.
There is already one finding that we are confident to predict: A lasting change in the path to purchase for basic groceries and health products. It is not too soon to set up a task force to prepare for this now.
The attached survey was done at the end of last week, March 19-20, and we see both denial of how serious the risks are among many, and worries about finances for one-third. (Parents with children are the most vulnerable right now.)
Caring Scores are included based on shopper perceptions of which organizations and retailers really care about them.
Coming Next:
We have more releases scheduled to help you manage through the days of the COVID-19 Crisis, and to anticipate Shopping Life® when we get the all-clear signal.
Engaging Shoppers Now – We will release new data and insights on how to connect with people now based on what they are doing to fill their time, protect their health and watch their money – from crafting to taking vitamins.
Learn from Crisis History – We will recap how shoppers reprioritized their spending in categories, on brands and at retailers in earlier 21st century crises, from the emotional angst of September 11 to the financial ruin and recession in the crash of 2008.
Contact us directly for more:
Candace Corlett
[email protected]
212 . 924 . 7780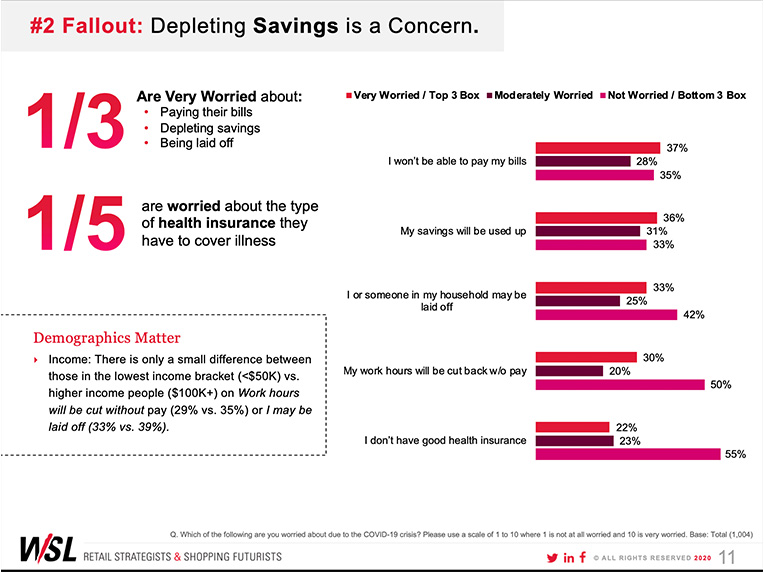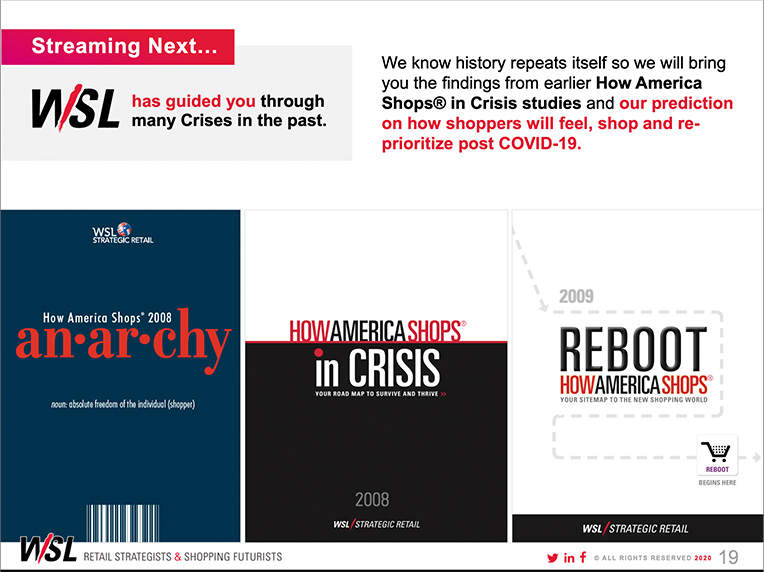 Get This Report.
Our Shopper Research report explains what's behind shopper behaviors, including the sentiments that influence how they spend their time and money, and what engages them emotionally. If you're
not a subscriber, send us a message
using the form here.
If you are a subscriber, you can access the report by signing into your account.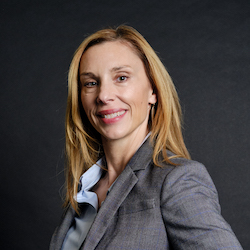 Questions? Ask our expert
Candace Campbell, Research Manager