The shopping culture today is defined by speed and spontaneity, and this has far reaching impact on building shopper loyalty to a brand and a retailer.
Shopping is organized in a new way to get it done faster, but it is not all about buying online, since most CPG is still bought in a store.
In this report you will find windows of opportunity to interrupt the rote, grab and go shopping behavior that undermines brands.
Retailers will discover the new drivers to create chain loyalty – and be surprised at how Amazon is a distant #2 for shopper brand loyalty.
To purchase this report or to learn more, contact us directly:
Candace Corlett, President
[email protected]
212 . 924 . 7780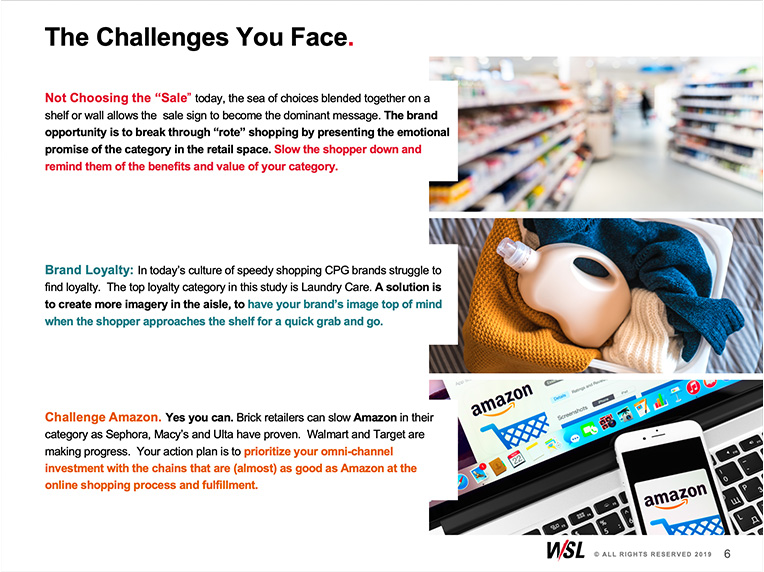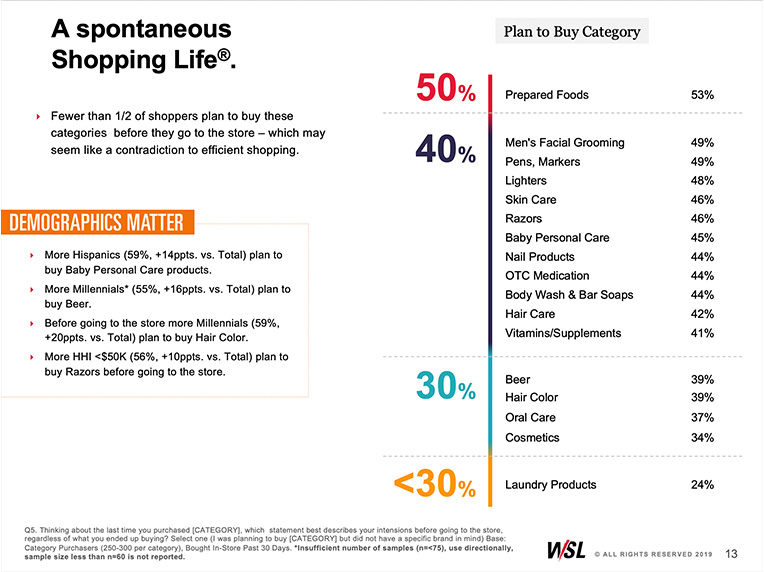 Get This Report.
Our Shopper Research report explains what's behind shopper behaviors, including the sentiments that influence how they spend their time and money, and what engages them emotionally. If you're
not a subscriber, send us a message
using the form here.
If you are a subscriber, you can access the report by signing into your account.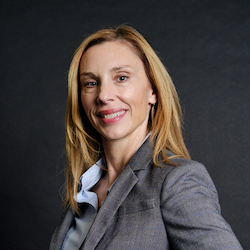 Questions? Ask our expert
Candace Campbell, Research Manager