Shoppers are adjusting their shopping behaviors and budgets for the long haul as 90% expect the high inflation prices they are experiencing today to be around for a long time to come.
Over 2/5 of shoppers are cutting back on how they spend in order to cover their basic bills like utilities and housing and groceries, with adjustments that will have a long-term impact on brands and retailers.
To access the full report, contact us directly or log into your WSL Library account.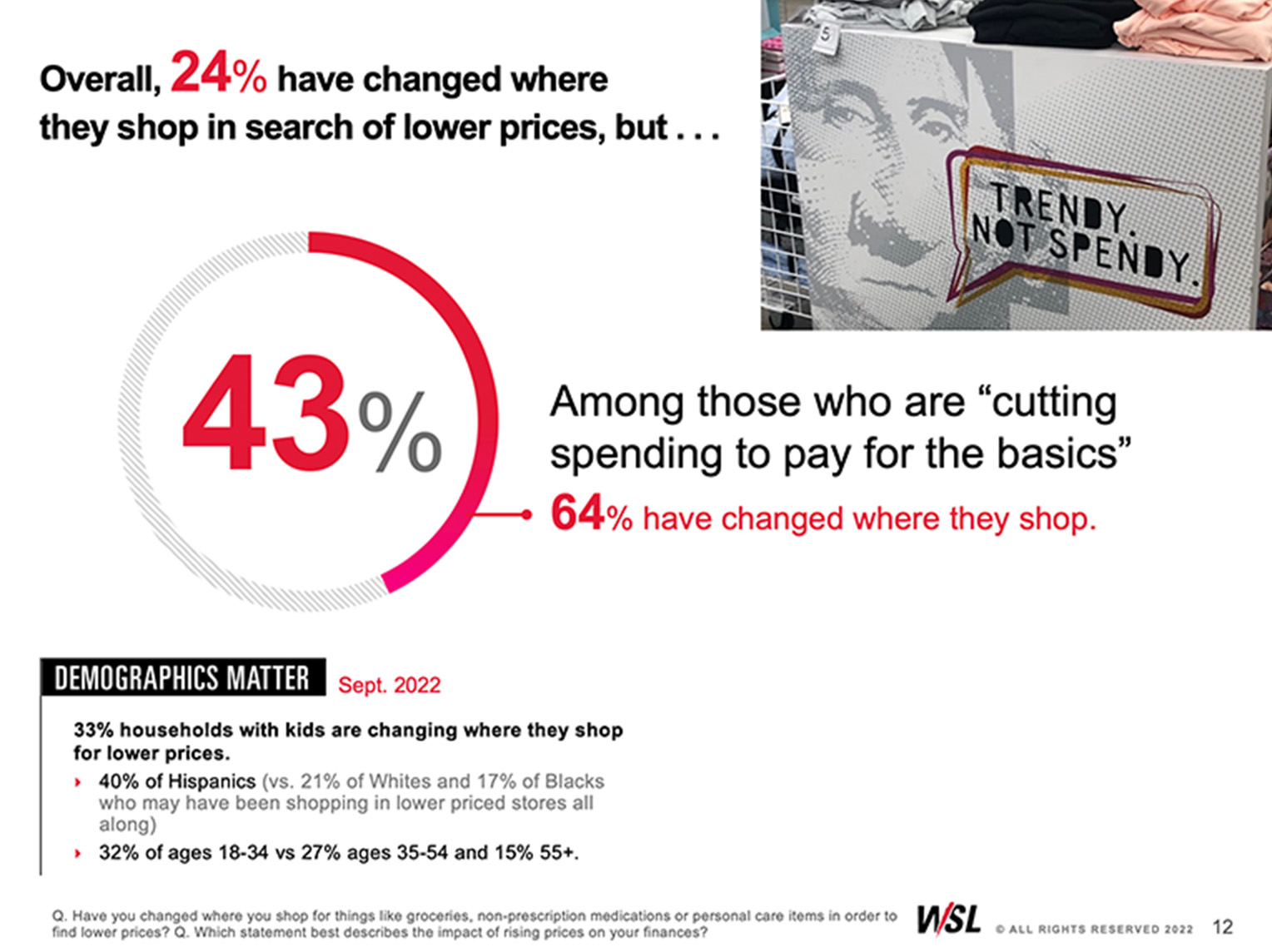 Our latest shopper insights – at your fingertips
Our national How America Shops® surveys explain what's driving shopping behaviors, sentiments that influence how and where shoppers spend time and money what engages them emotionally, how categories and the retail landscape will be impacted.
If you're not a subscriber, send us a message using the form here.
If you are a subscriber, you can access the report by signing into your account.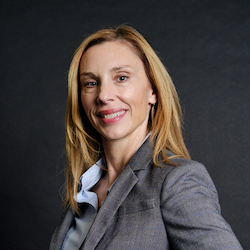 Questions? Ask our expert
Candace Campbell, Research Manager