March 2020: Every aspect of life was turned upside down – Work-life, School life, Home Life, and certainly Shopping Life®. Nine months later, in November 2020, WSL studied shoppers to understand which shopping habits learned during the pandemic will stick going forward, and which will slip away, which social and product values shoppers will continue to pay for, and which shoppers will drive the transformation in retail sparked by COVID-19.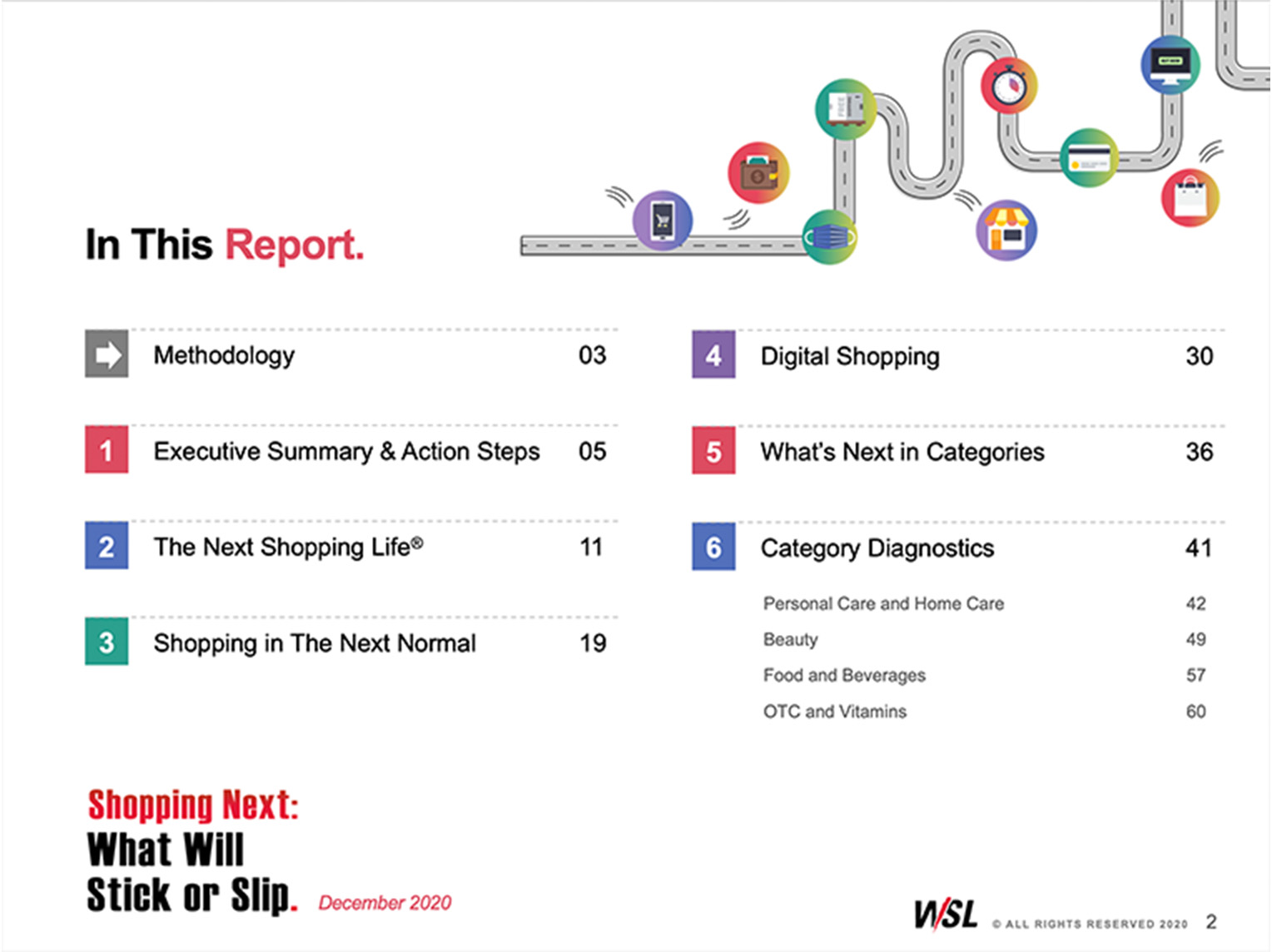 Get This Report.
Our Shopper Research report explains what's behind shopper behaviors, including the sentiments that influence how they spend their time and money, and what engages them emotionally. If you're
not a subscriber, send us a message
using the form here.
If you are a subscriber, you can access the report by signing into your account.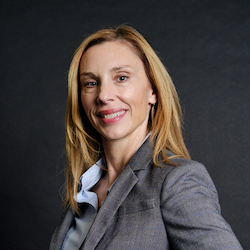 Questions? Ask our expert
Candace Campbell, Research Manager