People's expectations are that every product and service they buy will help them be WELL, which opens the competition for WELL beyond the traditional categories of Food, Nutrition, Doctors and Medications. WELL presents unlimited opportunities.
This new How America Shops® study tells you… if you can imagine a new role for your company, if you can create a culture that will stretch your vision, then you will share in The Big Business of WELL.
In this report:
My Health
Caring for Me
Who I Use, Who I Trust
The Big Business of WELL
Spending on WELL
Shoppers Rate Retailers on WELL
To purchase this report or to learn more, contact us directly:
Candace Corlett, President
[email protected]
212 . 924 . 7780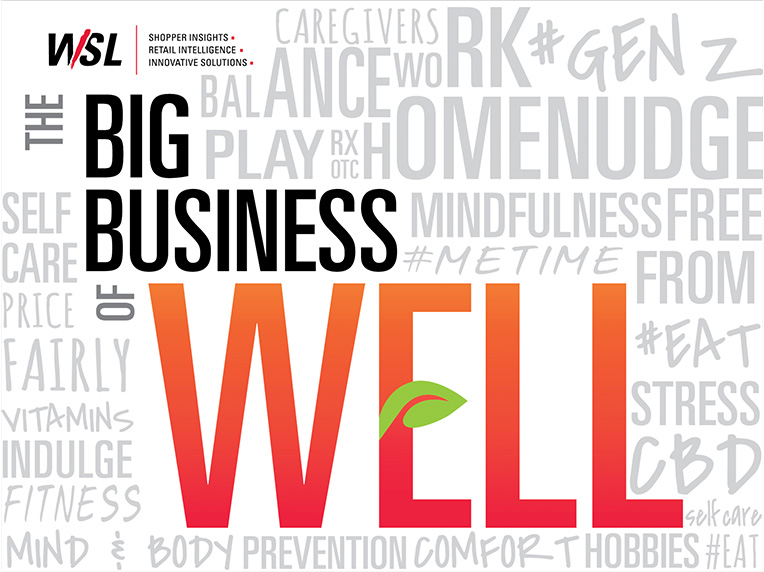 Get This Report.
Our Shopper Research report explains what's behind shopper behaviors, including the sentiments that influence how they spend their time and money, and what engages them emotionally. If you're
not a subscriber, send us a message
using the form here.
If you are a subscriber, you can access the report by signing into your account.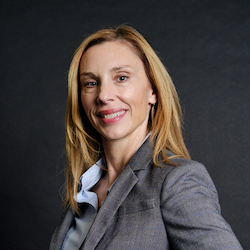 Questions? Ask our expert
Candace Campbell, Research Manager