As stores re-open, retail will be on a rollercoaster ride.  As shoppers swing from panic stock-up to frugal shopping, categories, brands, and retail choices will be impacted. You need to know how to plan for the next 6 – 12 months.
WSL's How America Shops® report, The Bridge to an Open Society, will enable you to do just that with deep insights into how shoppers, categories and retail are changing.  This report focuses on:
Category Buying Decisions as retail restocks
Shifting Retail Choices as non-essential retail opens
If New and Old Brands and New Websites will stick
The Impact of Fear vs. Confidence on personal finances (trended vs. April 20)
Two large findings need to be considered in your 2021 plans:
The 40% of shoppers who are already struggling financially and reducing spending by changing what they buy and where they buy it, and,
Those who want to maintain the status quo in the brands they buy because buying the brands they like is one small way to feeling like life is "normal."
Get the list of Categories and Retailers Covered
Contact us directly for more information and pricing:
Candace Corlett
[email protected]
212 . 924 . 7780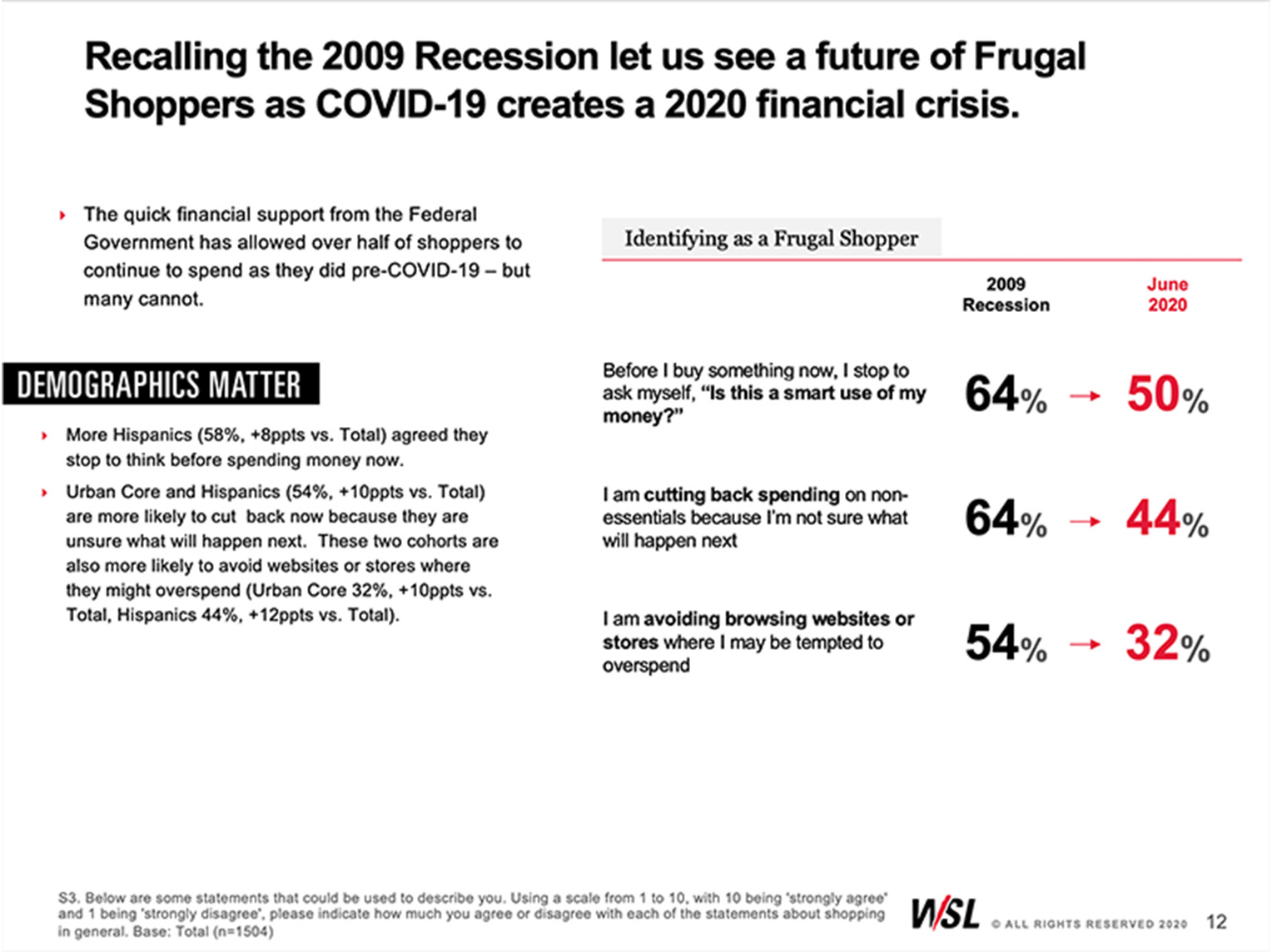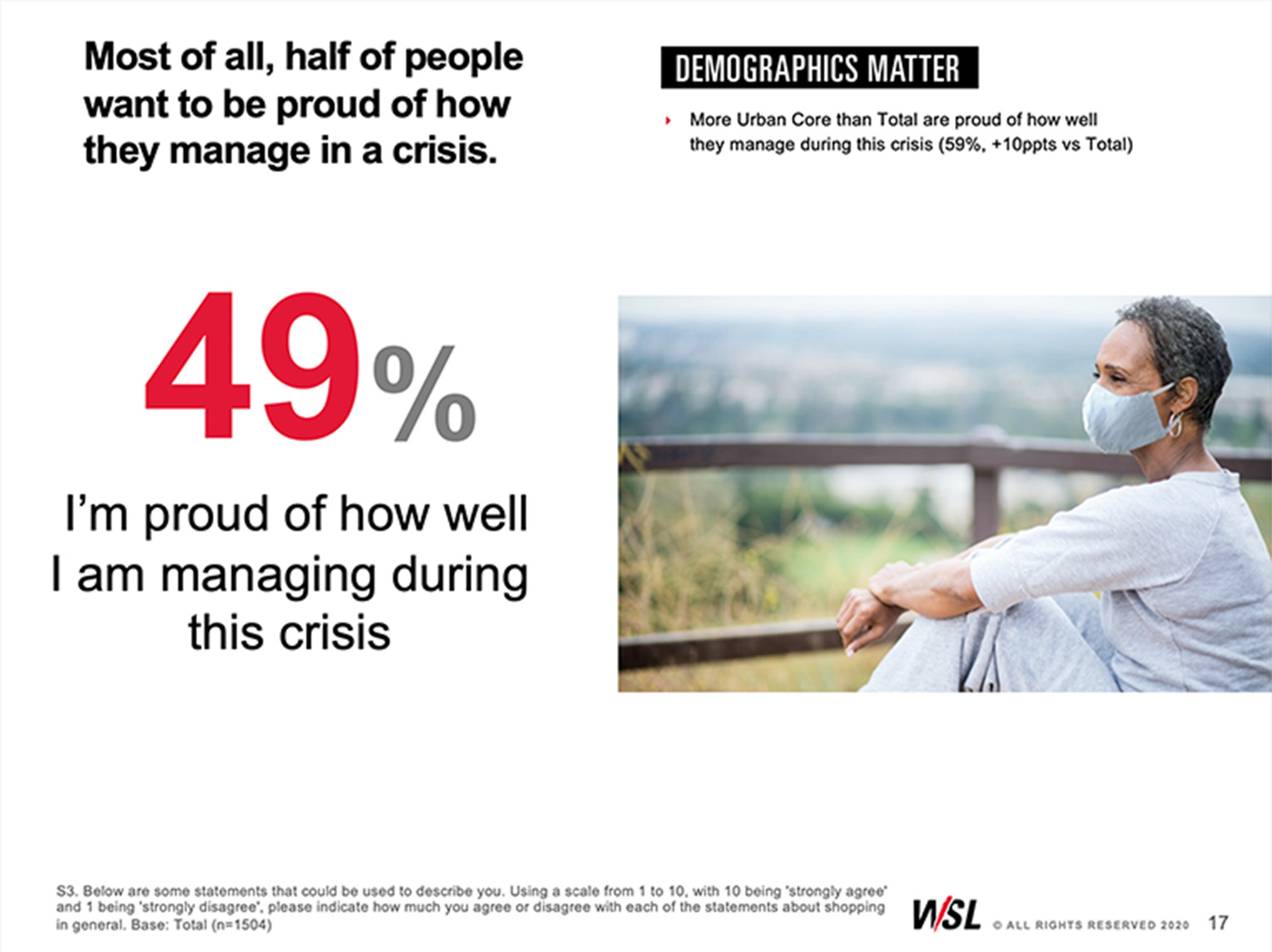 Get This Report.
Our Shopper Research report explains what's behind shopper behaviors, including the sentiments that influence how they spend their time and money, and what engages them emotionally. If you're
not a subscriber, send us a message
using the form here.
If you are a subscriber, you can access the report by signing into your account.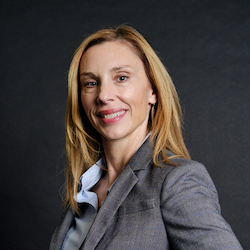 Questions? Ask our expert
Candace Campbell, Research Manager