The social movement to live a healthy life, in both mind and body, is stretching across the Americas, Europe, and Asia.  Smart product and service companies are creating new paths to seize their share of shopper spending created by this passion to live WELL.  Industry innovators are winning in fitness, travel, sleep, food, beverages, supplements, skincare, and of course, everything with CBD.
The Big Business of WELL: U.S. and South Korea, is a new study published in collaboration with The Gottlieb Duttweiler Institute in Switzerland.  This new study helps you imagine the right role for your company to participate in the booming WELL movement. 
Beware! You may have to stretch your vision, change your corporate culture, and think creatively about what you want to sell vs. what shoppers want to buy. 
Highlights of the study indicate that both countries present opportunities, but with differences:
So. Koreans do not rate their health as high as people in the US, in spite of access to free health care in So. Korea.
Mental stress tops the list as an obstacle to good health in both counties
Obesity and worries about food choices are bigger problems for Americans than for So. Koreans who have a healthier diet, but the quality of the air they breathe concerns more So. Koreans
To purchase this report or to learn more, contact us directly:
Candace Corlett, President
[email protected]
212 . 924 . 7780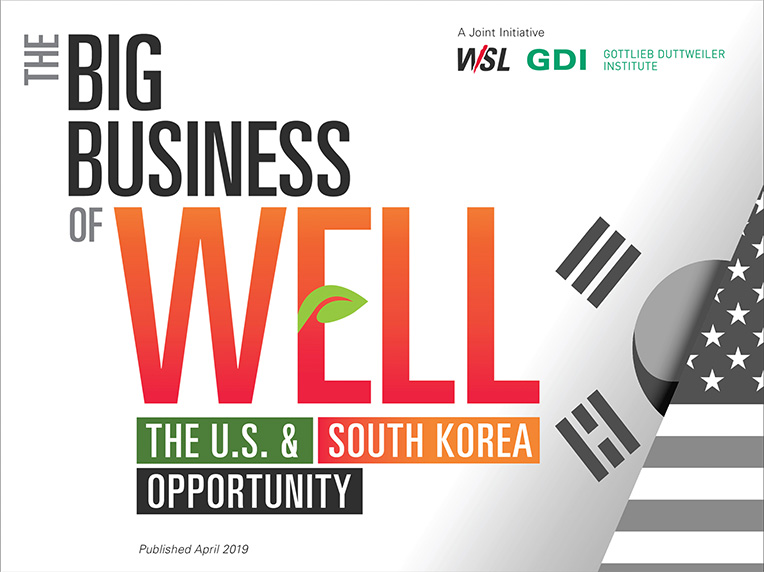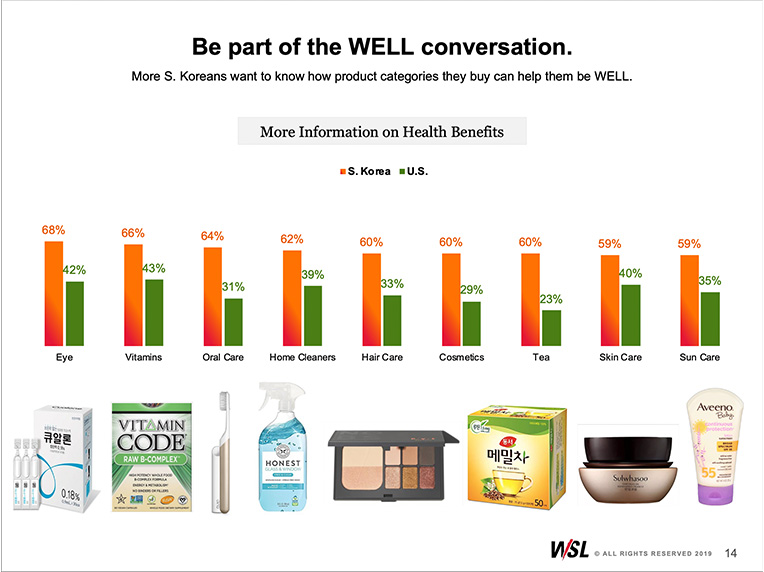 Get This Report.
Our Shopper Research report explains what's behind shopper behaviors, including the sentiments that influence how they spend their time and money, and what engages them emotionally. If you're
not a subscriber, send us a message
using the form here.
If you are a subscriber, you can access the report by signing into your account.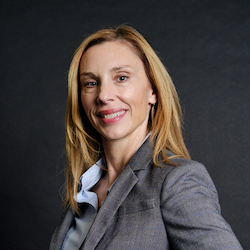 Questions? Ask our expert
Candace Campbell, Research Manager