WSL's experts are committed to examining retail strategies, but we're regular shoppers, too. So what does the Shopping Life® look like through the eyes of an experienced retail explorer? We share what shoppers told us they expect in the store now, and our own best shopping experiences so far in 2021.
How Do We Define Retail Happiness? Let us Share the Ways
Accelerated expectations are changing the store, and we've been seeing it firsthand. Our recent How America Shops® surveys show that shoppers want a Future Store that is safe, fast, affordable, respectful and caring. These qualities extend to online shopping as well.
So the WSL team put on our Retail Safari® hats to share our own favorite experiences. You may notice a few repeat words in these best shopper experiences: seamless, easy, value, people (especially people).
Make the Shopping Experience Quick!
Half of shoppers told us it will be important to get in and out of stores faster. Four in 10 want to see more contactless payment options, self-checkout, front-store product placement and expanded curbside pickup.
As WSL's Senior Consultant Joi Pratt put it, adding self-checkout in her local Costco has cut her trip to 30 minutes.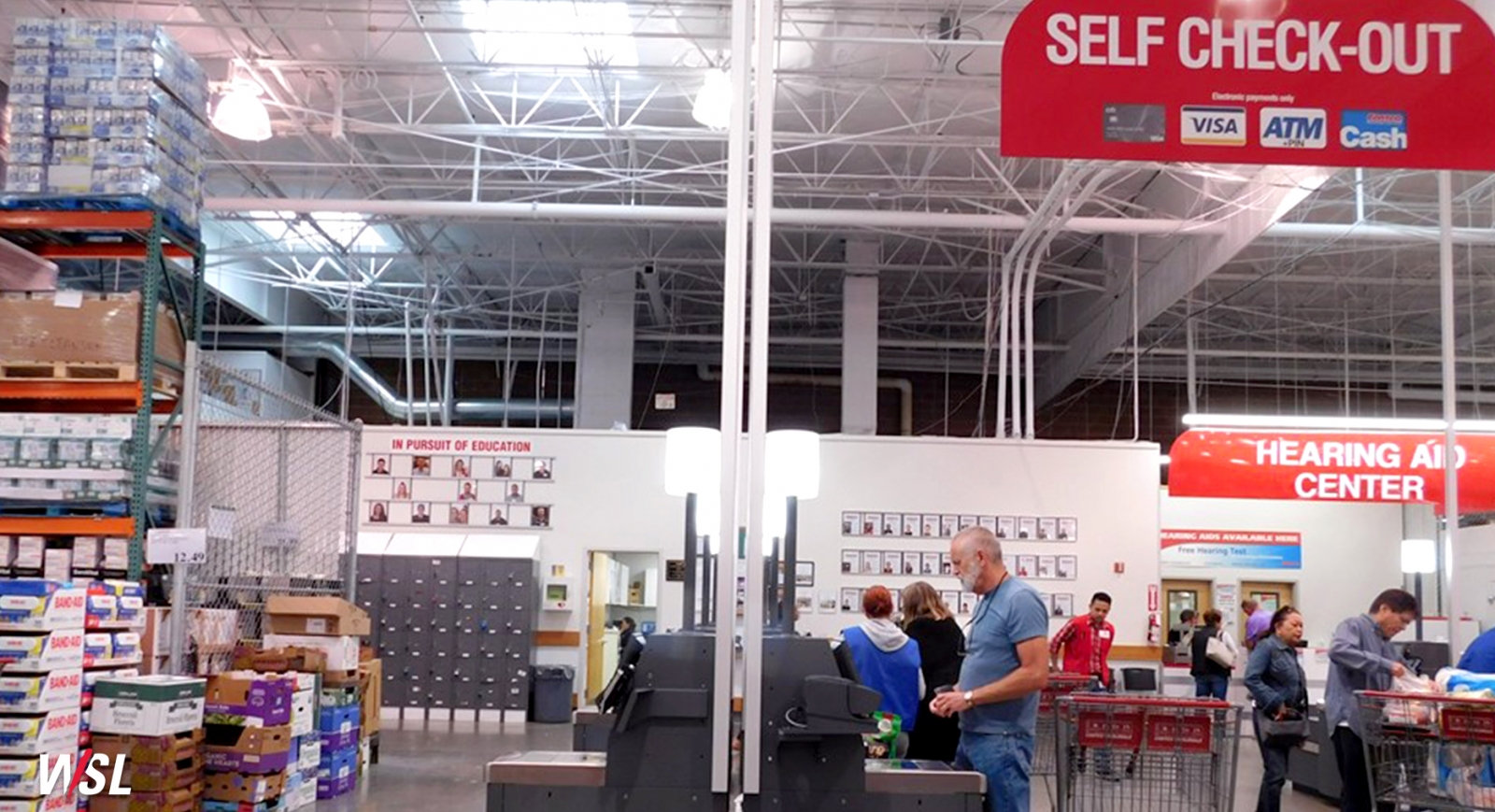 "No more standing in long lines! And even at self-checkout,
I can give to a charitable cause."
These qualities apply to the online experience, as well. WSL President Candace Corlett, like most shoppers, has been exploring the growing number of online options since the pandemic and Wayfair stood out for ease, speed and more.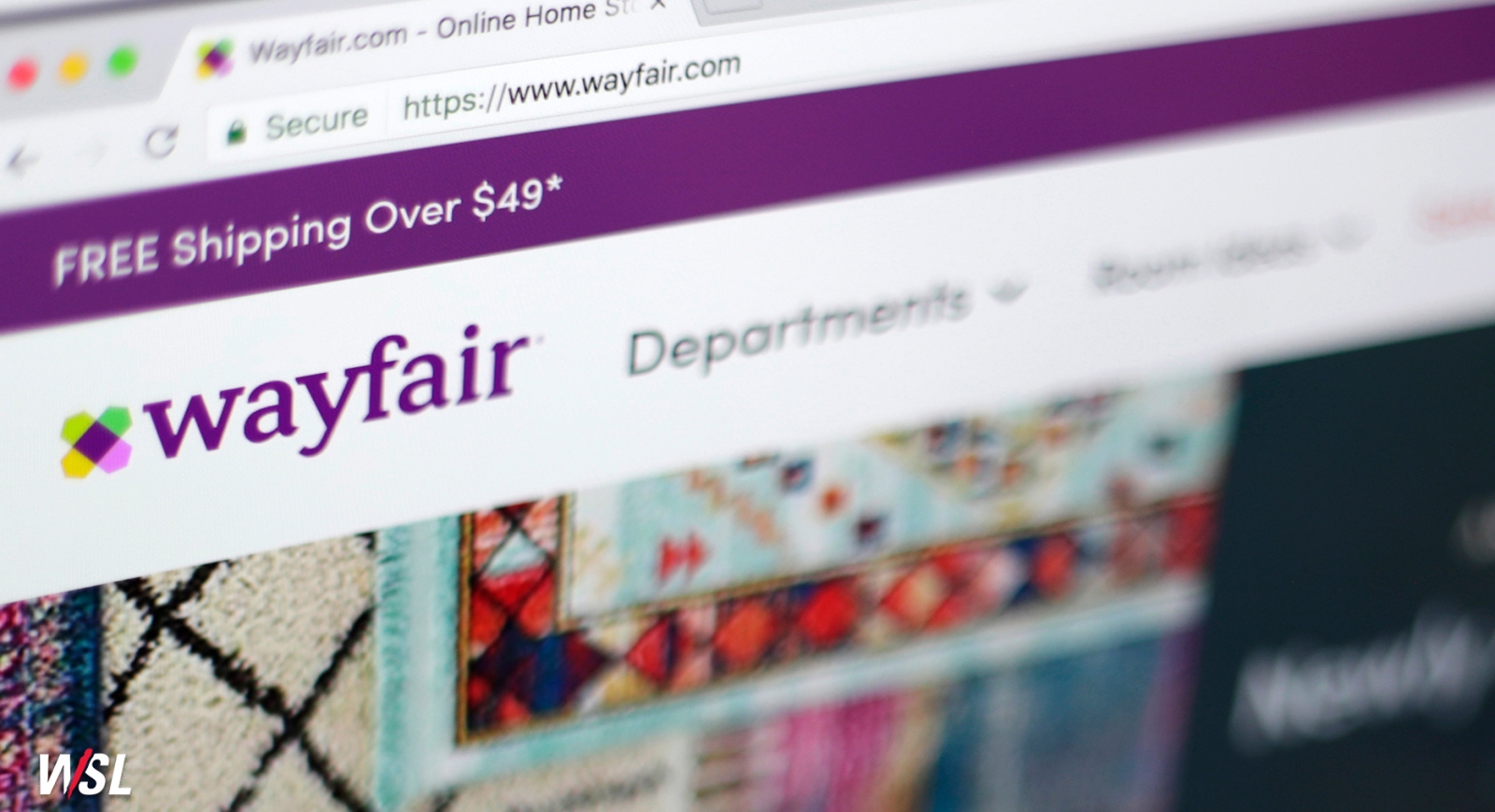 "All website search roads led me to Wayfair. Everything about the
service is five-star: selection, shipping, price range, easy navigation,
easy ordering and telephone access to customer service."
Understand What Matters to the Shopper
Caring takes many forms in the retail environment, but the net result is the same: The shopper feels valued, important and understood. We calculated the "caring scores" shoppers would give 14 retailers and the average score was seven out of 10.
Among the leading factors to earning high scores are helpful and friendly employees, something CEO Wendy Liebmann finds by the cartful at her Kings Food Markets in Mendham, N.J.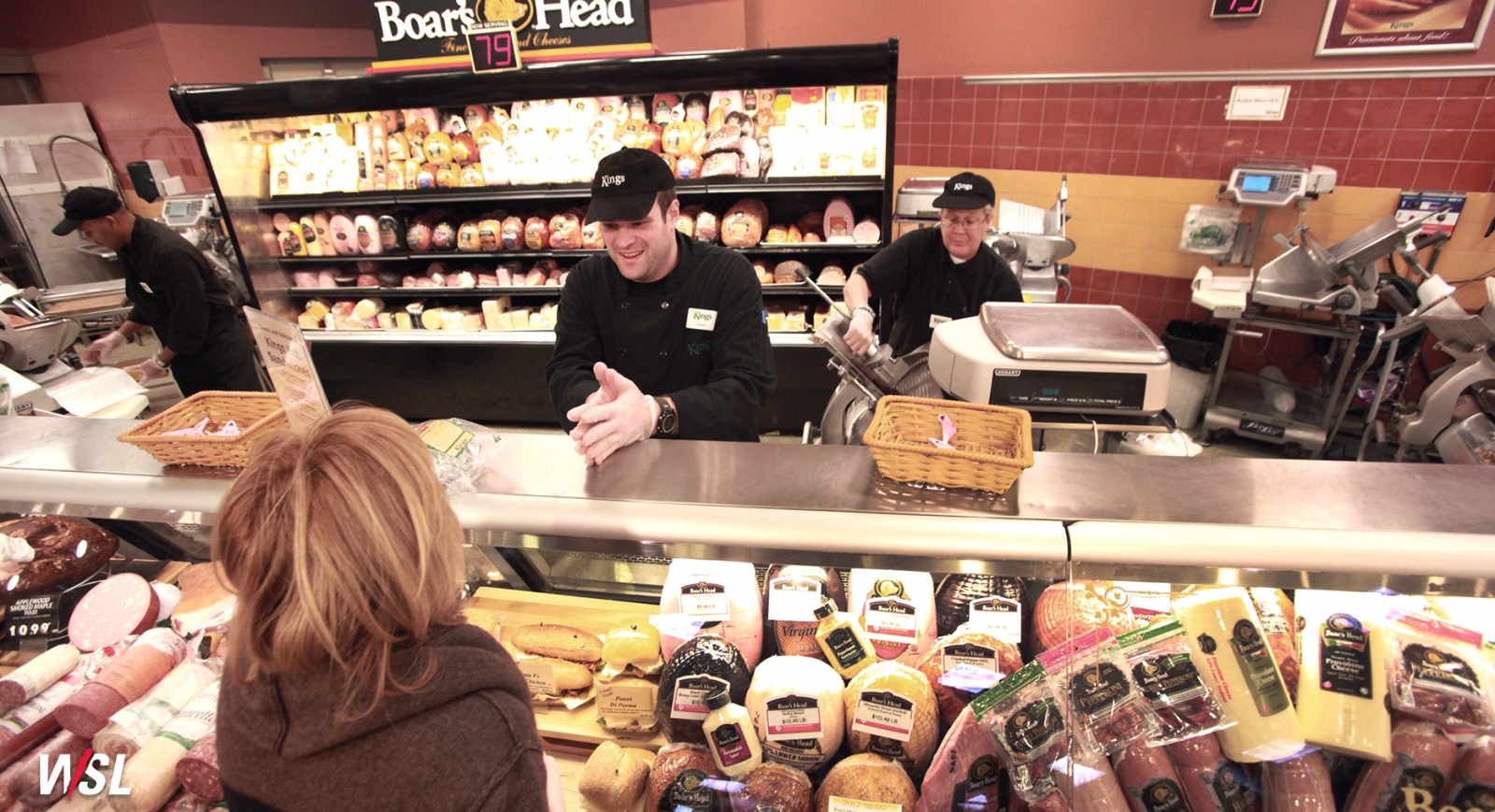 "This suburban grocery store delivers one of the best and most consistent 'people' experiences. It's like my retail family ….the friendly, happy-to-help, always-ready-to-laugh staff continues to make this my best retail experience."
Similarly, the Clifton, N.J., RiteAid won over our Director of Creative Services Maryann Javier when the head pharmacist suggested she call him directly when her mother needed a Covid-19 vaccine, because he would likely have cancellations.
"She got the vaccine with no hassle and the friendly service of someone we feel we know and who cares. Plus, they always remember us and what we are looking for, which is no small order – I pick up medication for me, my mom, my husband and my daughters. They have started to feel like friends."
Understand Shopper Value
Caring also requires respect and understanding, even when it comes to helping with seemingly easy products. WSL Consultant Analyst Kaci Floyd is returning to the Clinique counter at Macy's for this precise reason – an associate happily walked her through beauty choices and applications.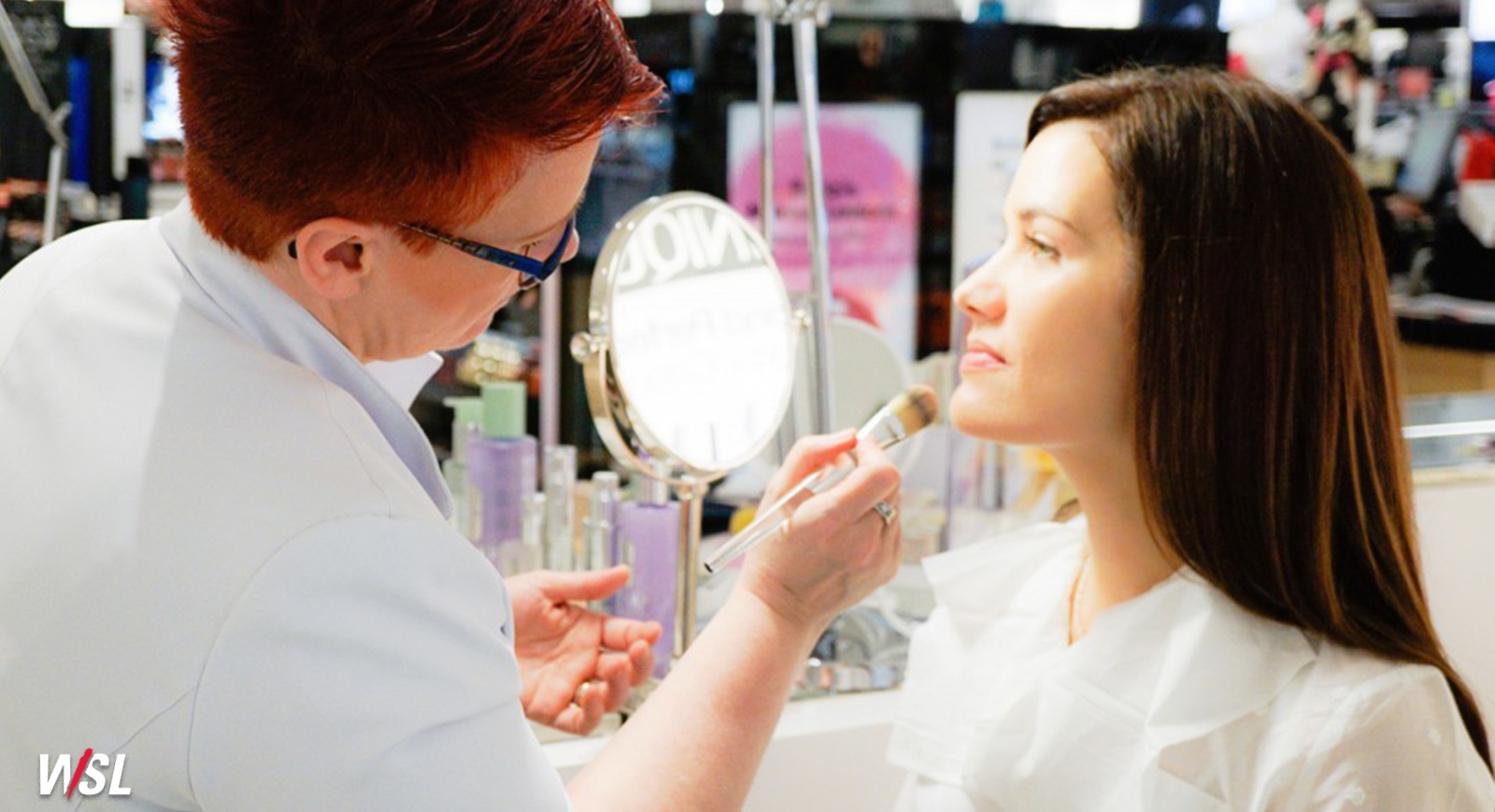 "She asked me about my skin to make sure I got products that would work best. Her knowledge and enthusiasm, not to mention personalized service, made the purchase seamless and led me to becoming a repeat customer."
Understand My Value!
Good value also ranks high as a caring factor, and it takes lots of forms outside of price, WSL Research Manager Pap Seltzer found in a recent "trip" to Our Place.com for a multi-use, but pricey, pan.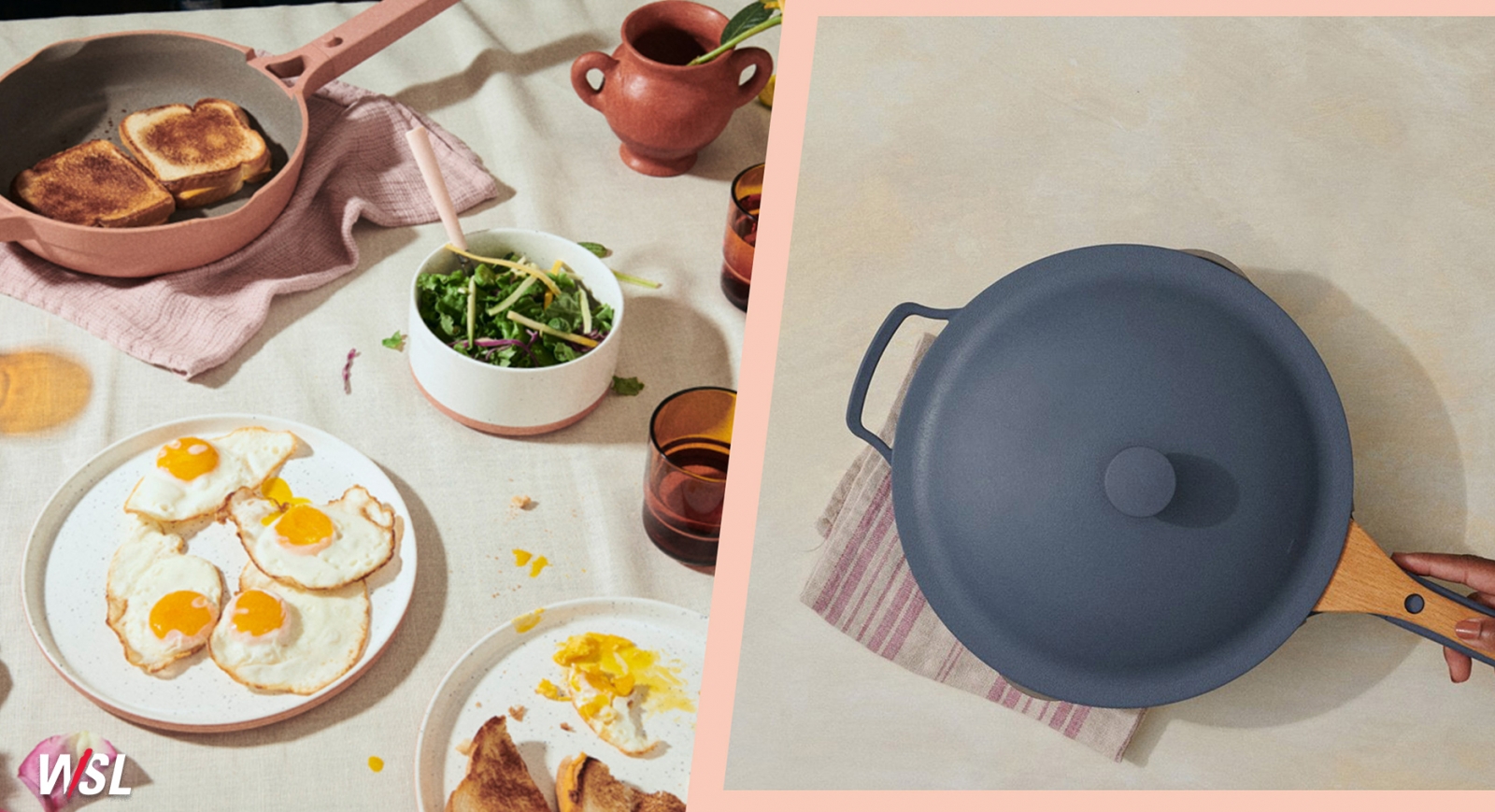 "Our Place practices ethical labor and uses materials safe for people and the environment. Still, $145 for a pan was a bit much. Then I saw Our Place partners with a fee-free payment service, so I got it with three no-interest payments." A week later the pan went on sale… "So I jumped on a live chat with an online representative and Our Place adjusted the price for me. It was seamless."
Post-purchase value made the difference to Karin Gomez, WSL Office Manager, who was preparing to return an ill-fitting clothing item she purchased from SHEIN.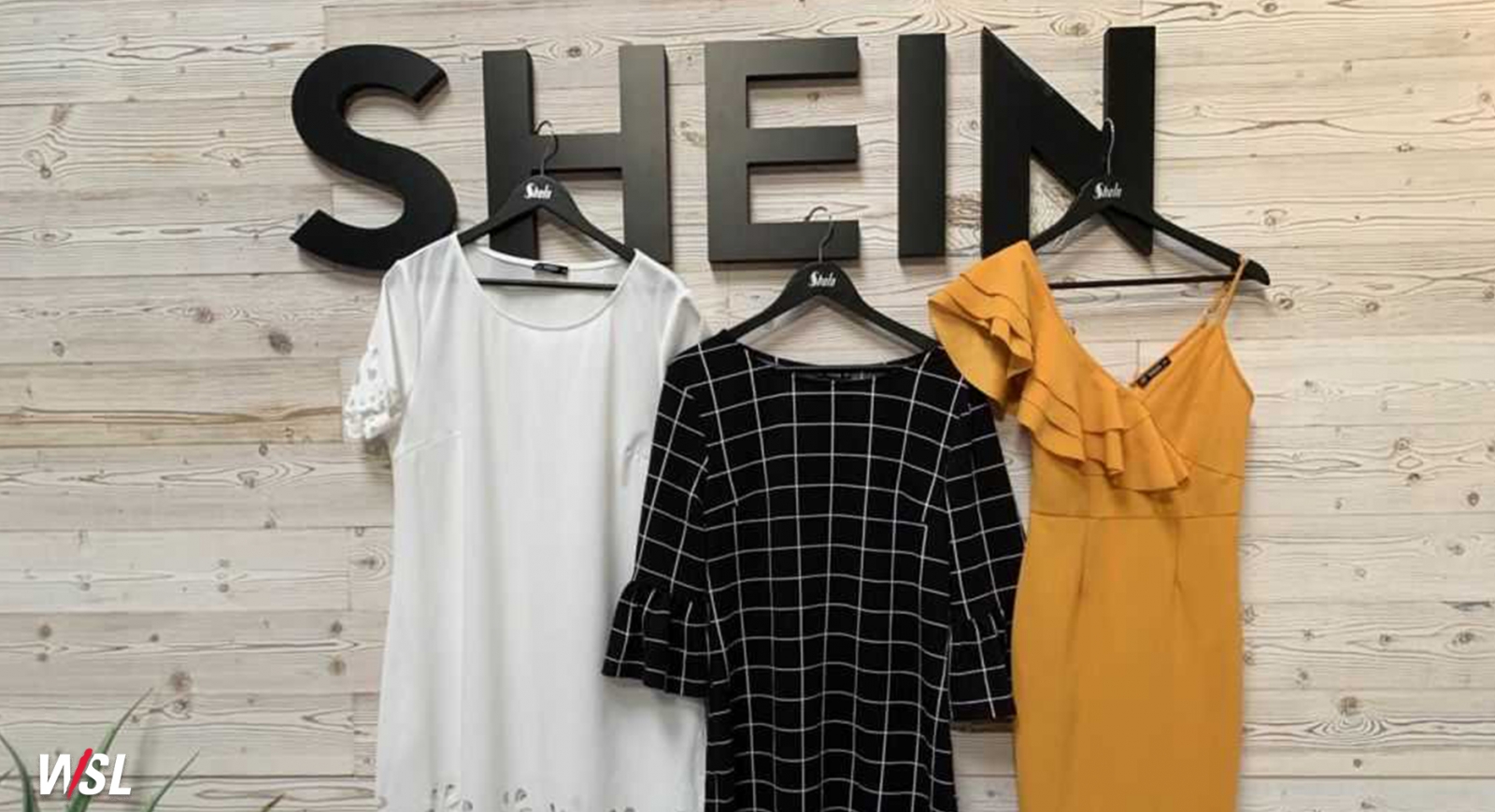 "SHEIN said to keep the item because I am a valued customer, and it refunded the money. No other online store has done that for me! Now I can give that item to my niece as a birthday present, and she may become a valued SHEIN customer, too."
These Experiences Could Be, Should Be, Yours
You, like the WSL team, are shoppers too. How will you spotlight these values in retailers you shop and brands you buy? The year is still early, and we look forward to finding out.
Want to share your retail and brand experiences with WSL? Send them to us here.
You can learn more about our team and what we do at WSL Strategic Retail, including retail strategies, here.