The wellness culture is taking over consumerism, but how well is it established in your company culture? At WSL's WELL Symposium, executives from Nordstrom, CVS, Walmart, Walgreens, Zappos and others shared their firsthand experiences of integrating WELL into retail.
In Retail, Wellness Must Carry from Cart to Culture
There's little wonder retailers see the Big Business of WELL as a performance elixir. More than a third of shoppers spend more money on health products today than they did a year ago, according to our How America Shops® report The Big Business of WELL.
Retailers like Walmart, CVS and Zappos are transforming into purveyors of wellness, designing health services and new product lines. But to capture this biggest consumer spending opportunity in decades, retailers and brands have to first be healthy on the inside – they have to create their own internal cultures to focus on how best to deliver wellness.
But where to start?
At our WELL Symposium in early December the presenters agreed that winning in wellness takes trust, authenticity and accountability
6 Themes Define Today's WELL Culture
Based on the experts' firsthand experiences in wellness, and WSL's research, we've compiled six important WELL themes.
[ #1 ]

Clean products are on the fast track.
Think back. Were you skeptical about organic and natural products 10 years ago? If you were, consider it a lesson learned. Consumer spending on organic foods has more than doubled in nine years. Clean beauty products are already a $13 billion market, with volume projected to double in less than 10 years. More than one-third of shoppers now buy organic foods, clean products and natural remedies, according to our How America Shops® CHANGE report. CVS Health has established a clean-beauty policy to eliminate chemicals like parabens from its store brand. But don't think the focus on clean is limited to beauty; consumers will shortly scrutinize every product they buy and opt for those that have removed chemicals.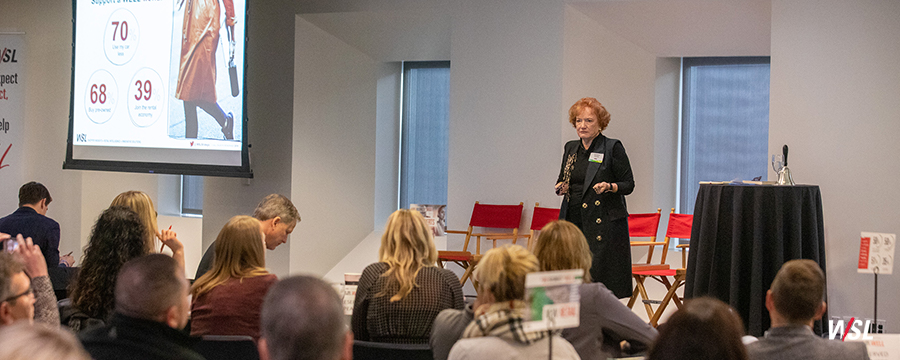 [ #2 ]

Wellness embraces individual differences.
Global access is transforming ethnic differences into cultural fluidity. We all eat ethnic foods – Lebanese and Vietnamese dishes are mainstream, and kombucha can be bought at the fuel station. We also listen to global music and wear multi-cultural fashions. This cultural fluidity should extend to all categories, recognizing that we all seek similar benefits, while allowing for physical differences in certain categories such as skincare and hair care.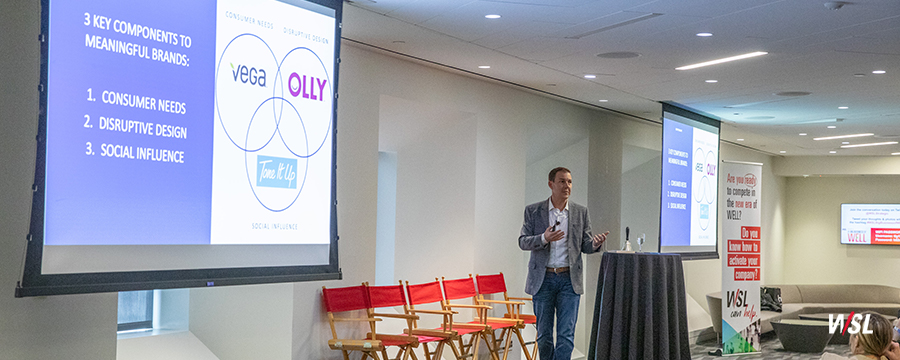 [ #3 ]

Well is changing the definition of beauty.
Embracing one's natural self is healthy. People are showing off their freckles and laugh lines, their scars and physical conditions as the unique features of who they are. Beauty advertising is applauding the "real you." Zappos is assisting this movement with apparel expressly for people with physical disabilities, and CVS no longer alters display photos or notes if a photo has been digitally altered.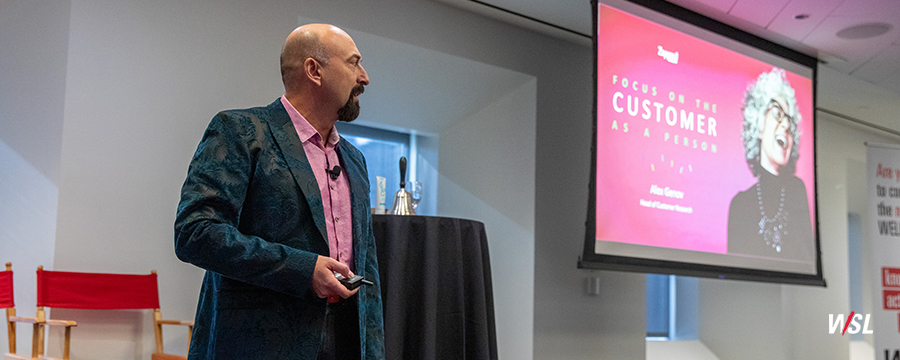 [ #4 ]

Conscious environmentalism is shaping what is well.
More consumers believe good health requires being conscious of how we affect our environment, and vice versa, which leads to a healthy conscience. This extends beyond clean products; it also means offering goods in ways that are better for the human environment in terms of delivery systems, reusable packaging and products, and how companies treat their workers. Speakers from the FIT Graduate Program said just 2% of companies in the U.S. meet sustainability targets they set for their company.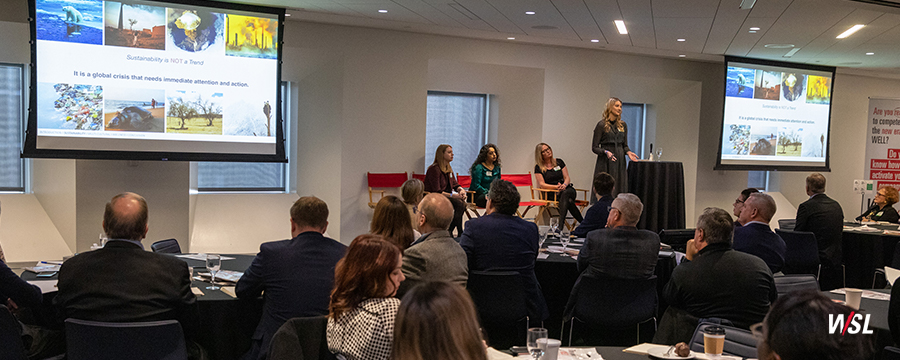 [ #5 ]

Surprise shoppers with healthier in-store environments.
Stores can support a sense of calm with less clutter, visually delightful displays and physically healthier environments through lighting and air filtering. Nordstrom believes wellness extends beyond "We make people feel good." It's new women's store in Manhattan uses natural light to lift moods, runs an air filtering system around the clock, and has eschewed walls in favor of open spaces.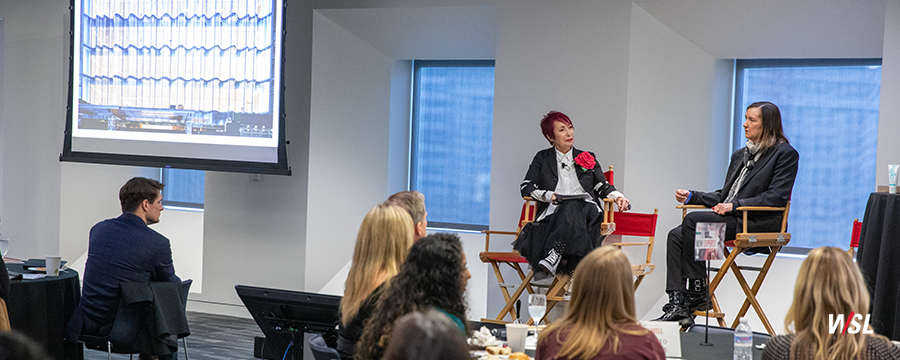 [ #6 ]

Collaboration can accelerate your wellness success.
Retailers, and brands, are seeking healthy collaborations to combine complementary wellness strengths and build greater authenticity and trust. After all, why risk introducing your own initiative when you can partner with a trusted partner? Kroger and Walgreens, for example, are combining healthy foods and organics from Kroger with healthy beauty, remedies and self-care from Walgreens to present a total wellness selection.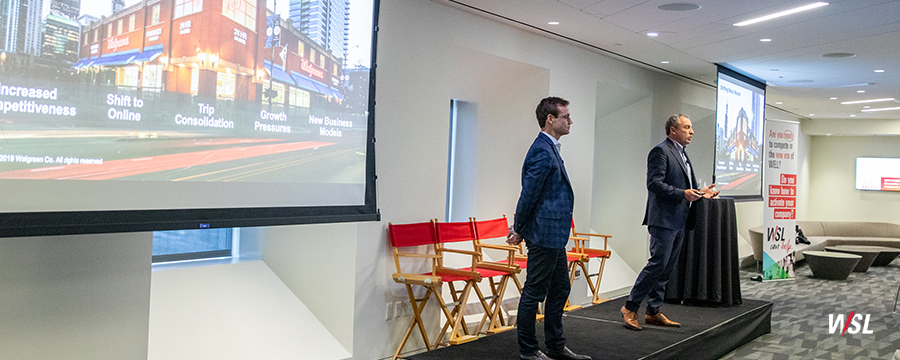 Today, retailers are at the forefront of changing the WELL they offer their shoppers. Consider the wise advice shared by the retail executives at The Big Business of WELL Symposium. Brands are lagging in acknowledging the power of joining this movement.
WSL Strategic Retail has created a WELL Workstream to help companies realize their share of The Big Business of WELL. Your success begins with the first step – click here to set an appointment to bring the highlights of The Big Business of WELL Symposium into your company or contact Elise Marhsall directly to discuss: [email protected]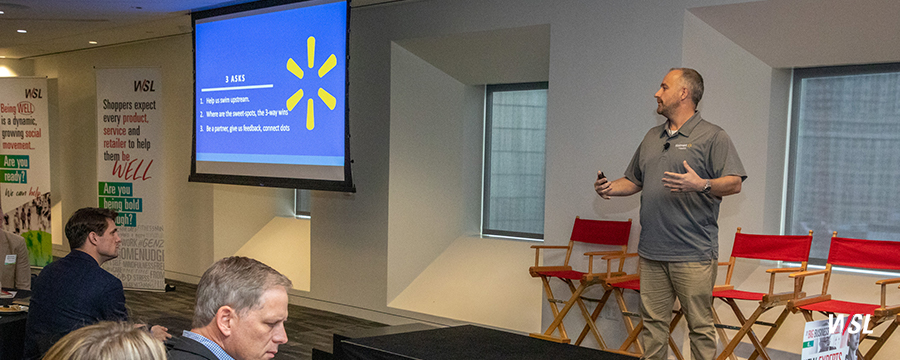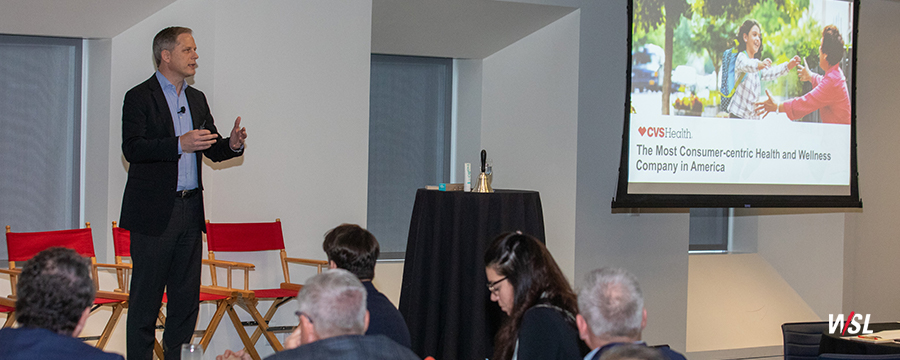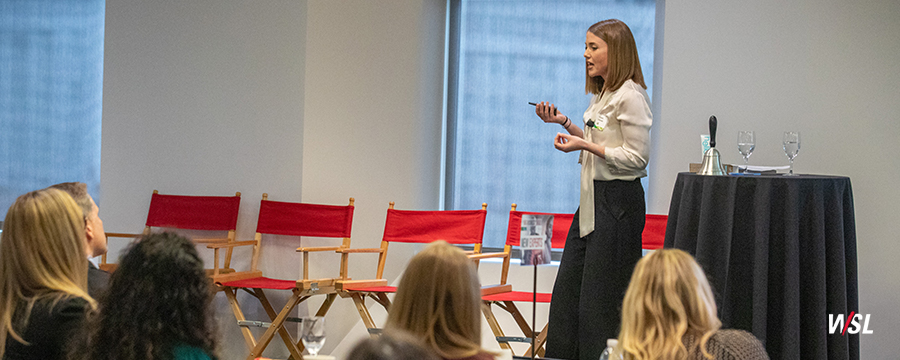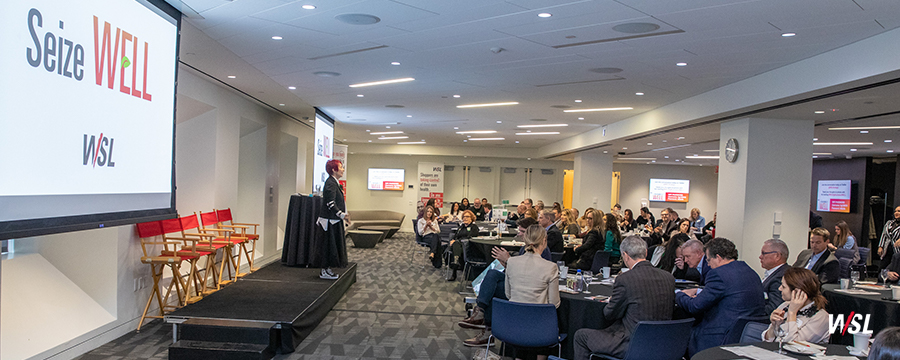 Photography by: Carol Seitz, © WSL Marketing Inc.